Advancing fast, scalable, high performance and reliable IT services & solutions for VCU research faculty & staff.
High quality, innovative and specialized research IT solutions to augment the academic research enterprise.
The Research Systems team provides high quality, innovative system solutions to the basic health science and clinical research faculty and staff at the School of Medicine. Our comprehensive evaluations and consultations assist in determining your niche and specialized research technology needs including storage, high performance computing, cloud (AWS, Azure, Google), virtual environments and/or designing and building new services and infrastructure to satisfy your current and future research technology requirements.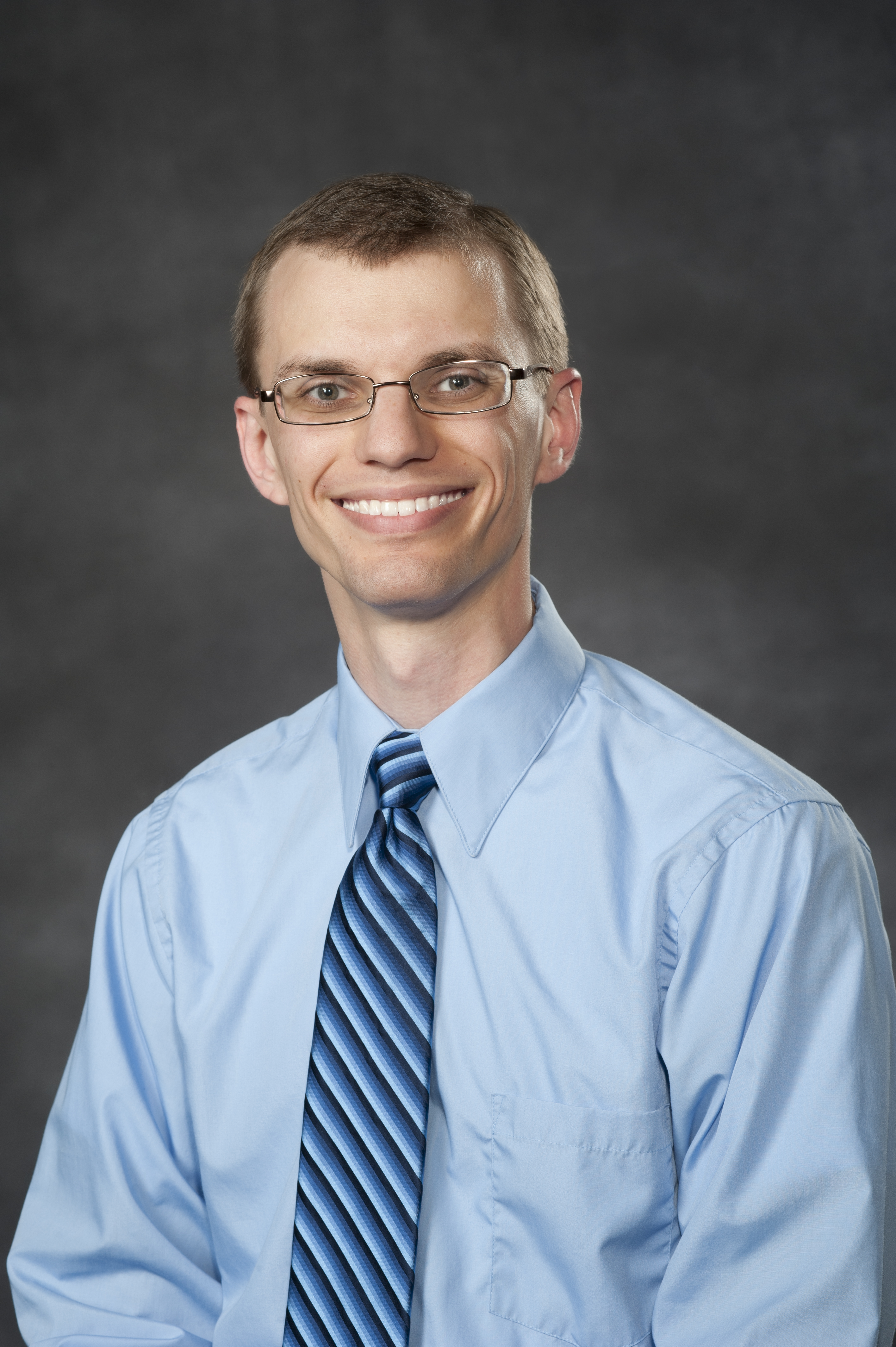 Brian Bush
Director, Research Systems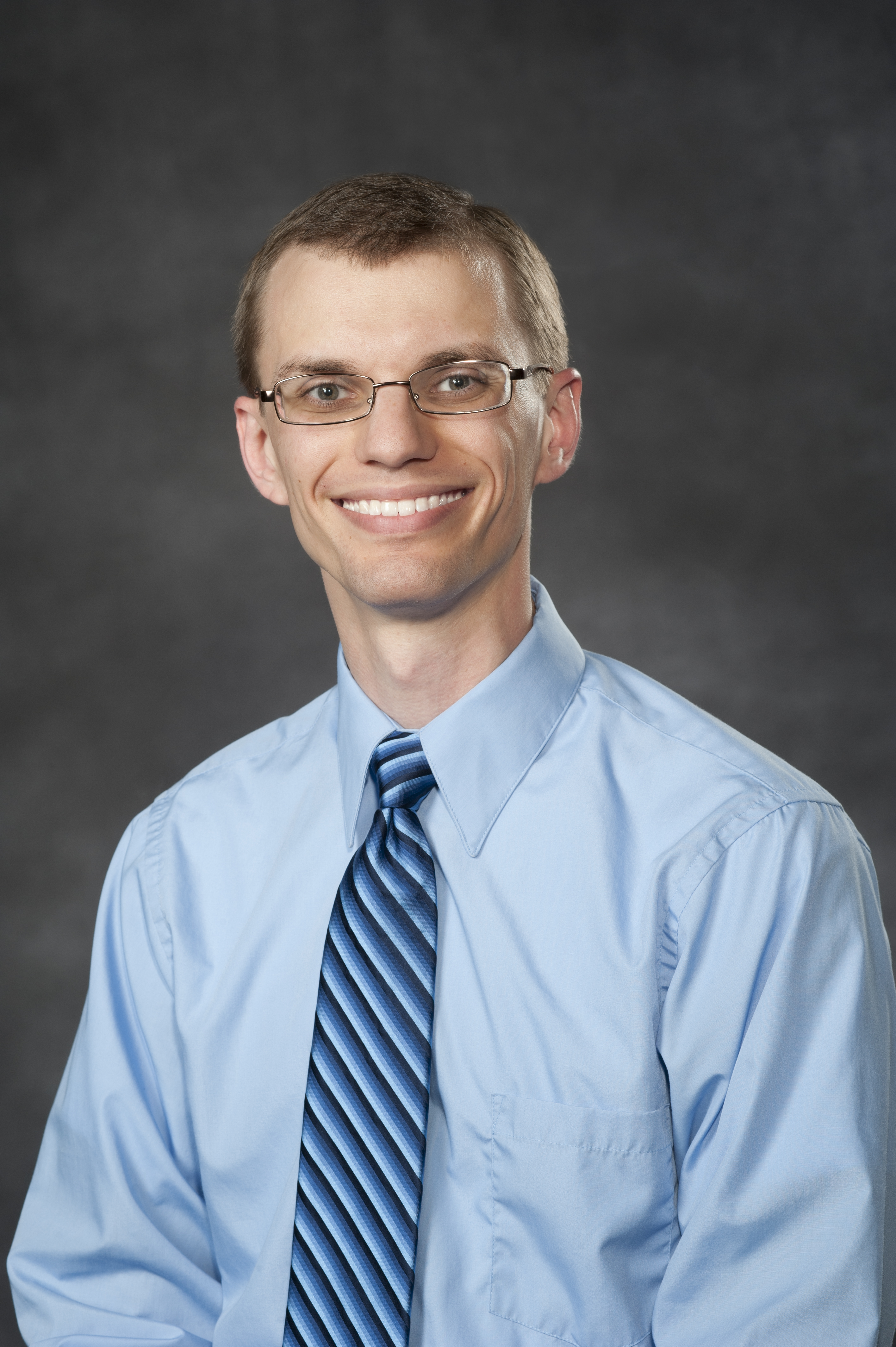 Brian Bush
Director, Research Systems
SOMTech / Research Systems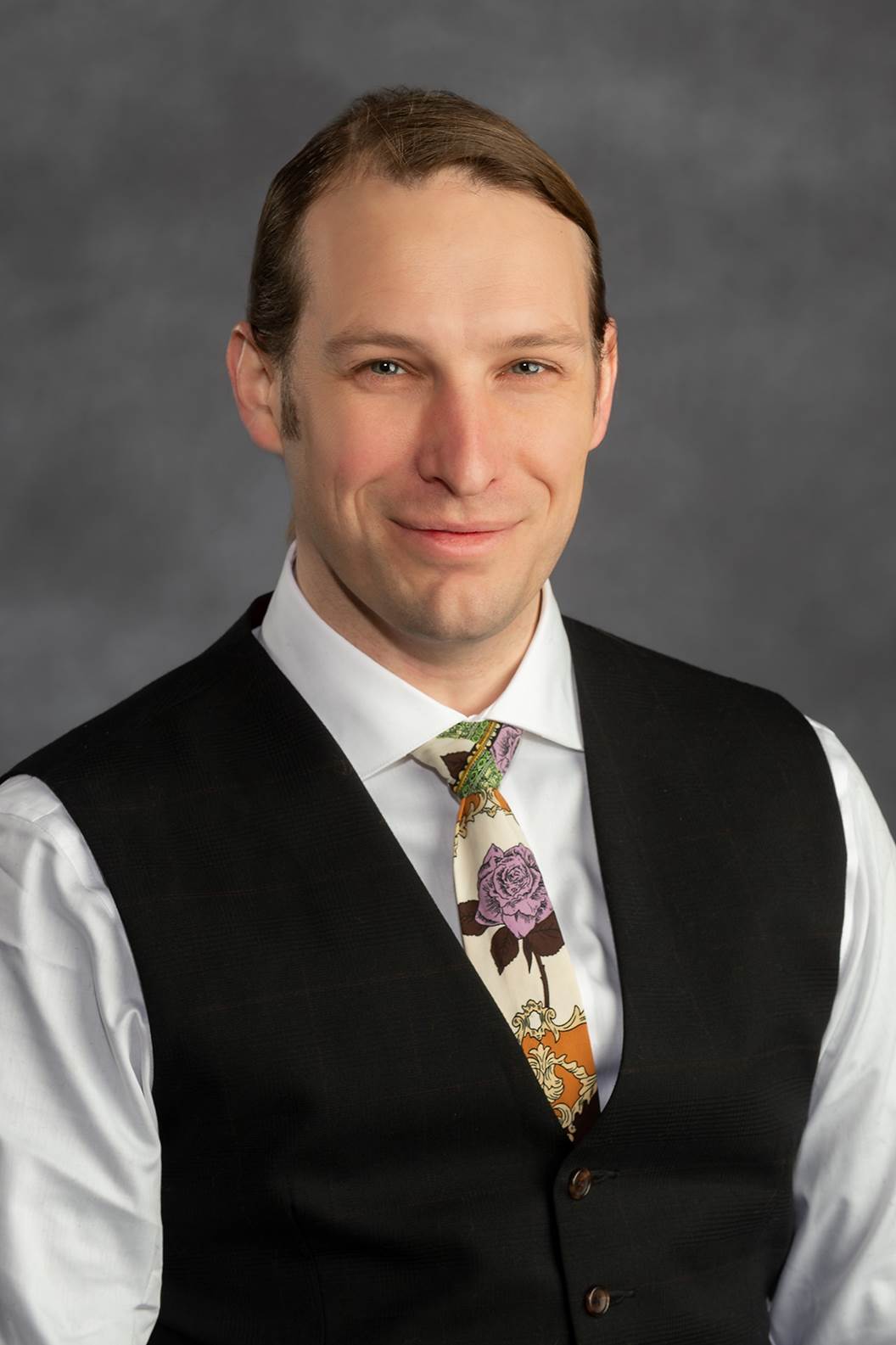 James Percy
Research Computing Specialist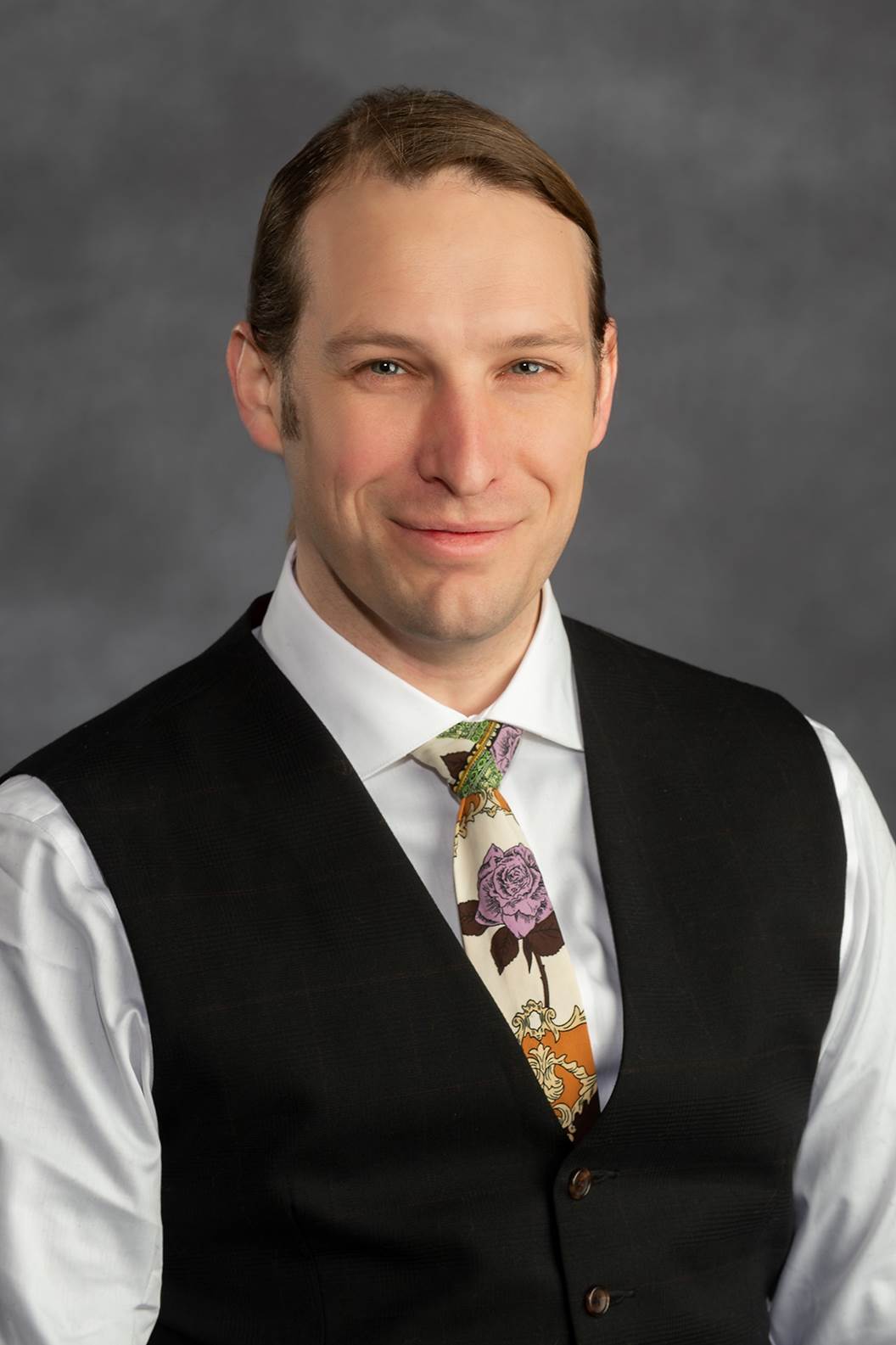 James Percy
Research Computing Specialist
SOMTech / Research Systems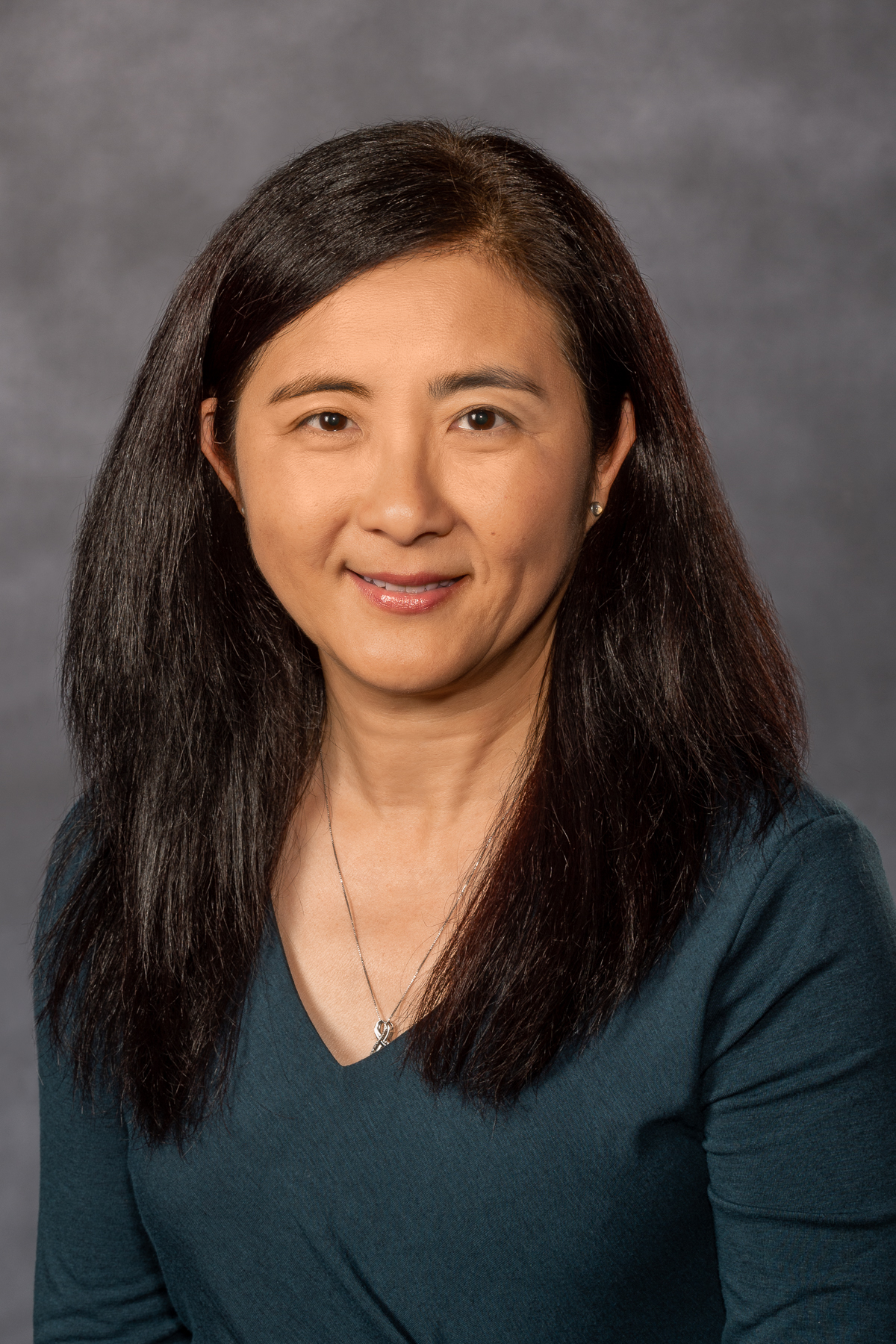 Helen Wang
Senior HPC System Specialist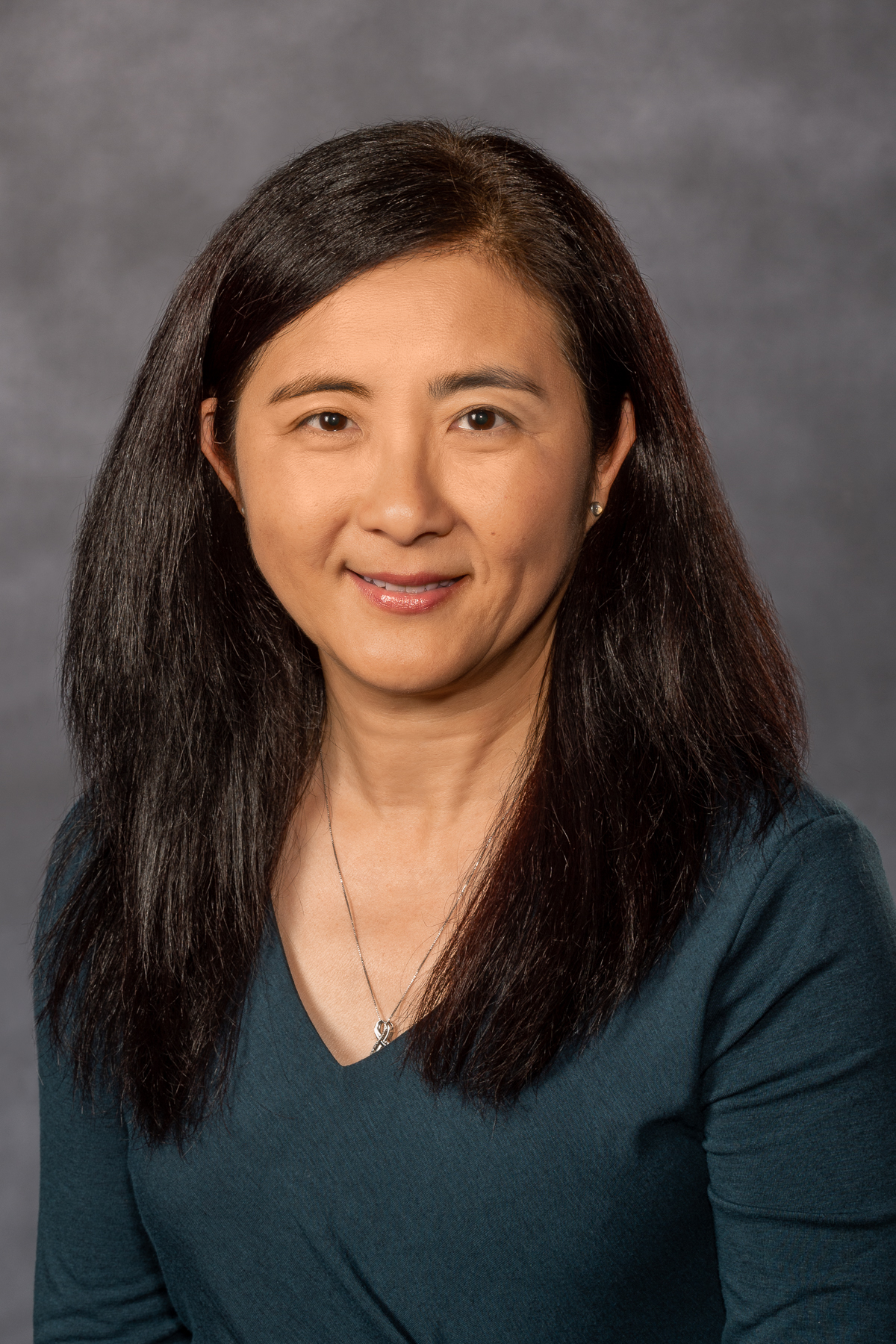 Helen Wang
Senior HPC System Specialist
SOMTech / Research Systems