Advancing reliable, innovative, user-focused IT service & support solutions for School of Medicine faculty, researchers & staff.
High quality endpoint management, technical service & support to the faculty & staff at the School of Medicine; secure management of infrastructure and ensuring a continuity of service for faculty & staff.
The Client Services (CS) team provides high quality, customer-focused endpoint management and technical support to the School of Medicine faculty/staff. Our friendly and knowledgeable staff provide consultation and solutions for all technology needs, including hardware, software, server, and virtual environments. Our team works collaboratively with VCU Technology Services and VCU Health IT to find solutions enabling you to securely share information within and the wider research and academic communities. Our expert team also provides server management, systems architecture consultation, database support, and storage services.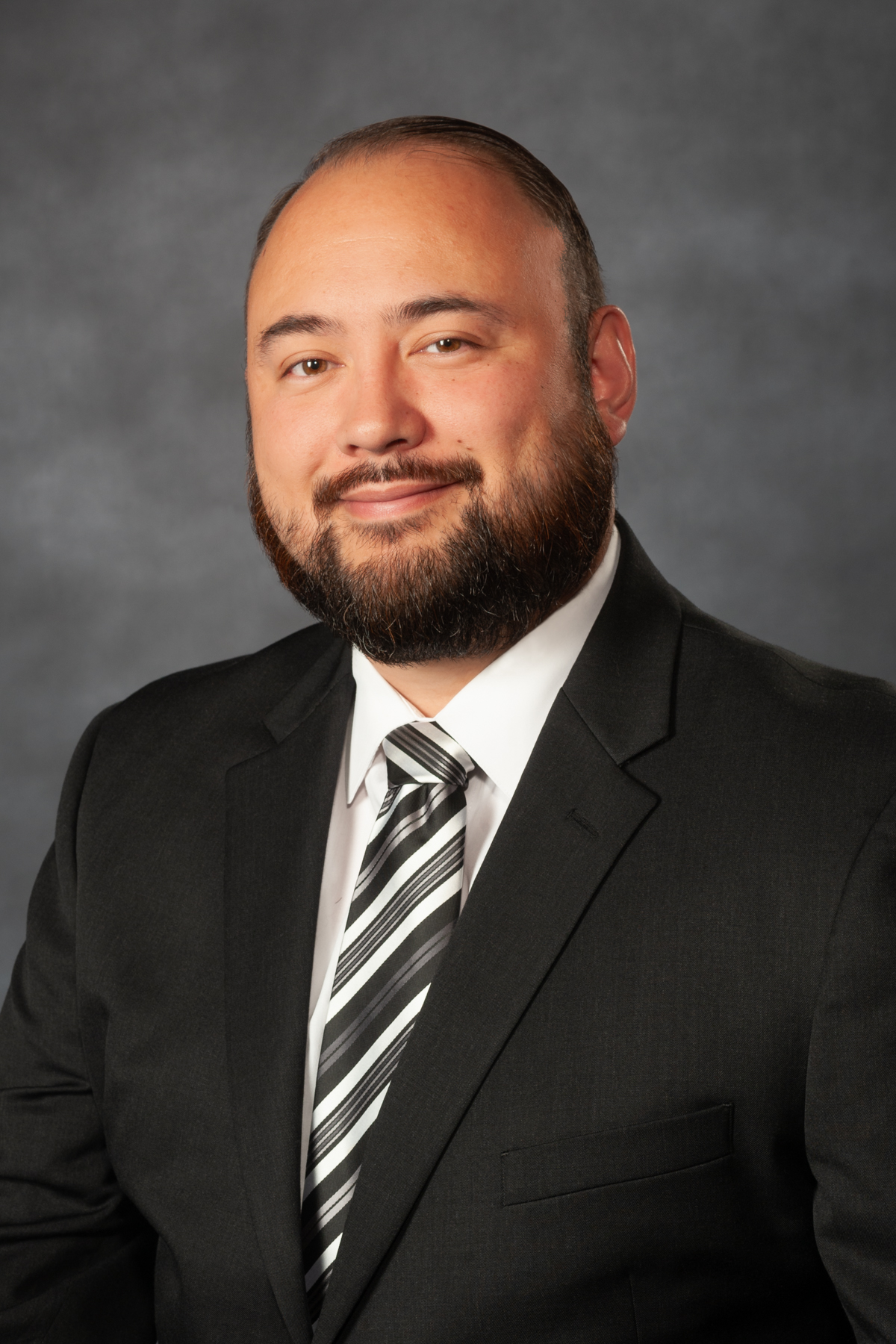 Vann Wheeler
Co-Supervisor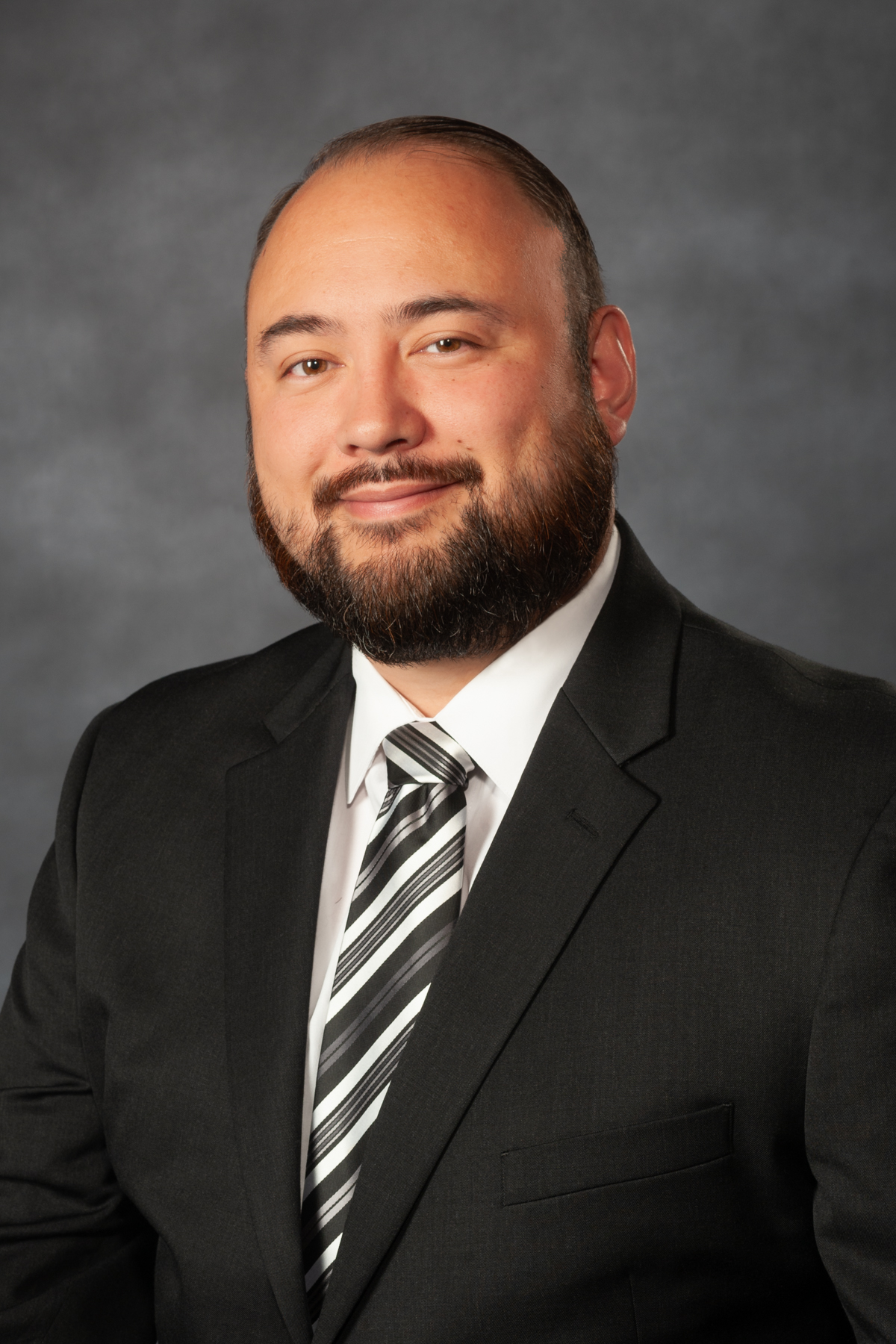 Matt Taylor
Senior Systems Administrator
Matt Taylor
Senior Systems Administrator
SOMTech / Client Services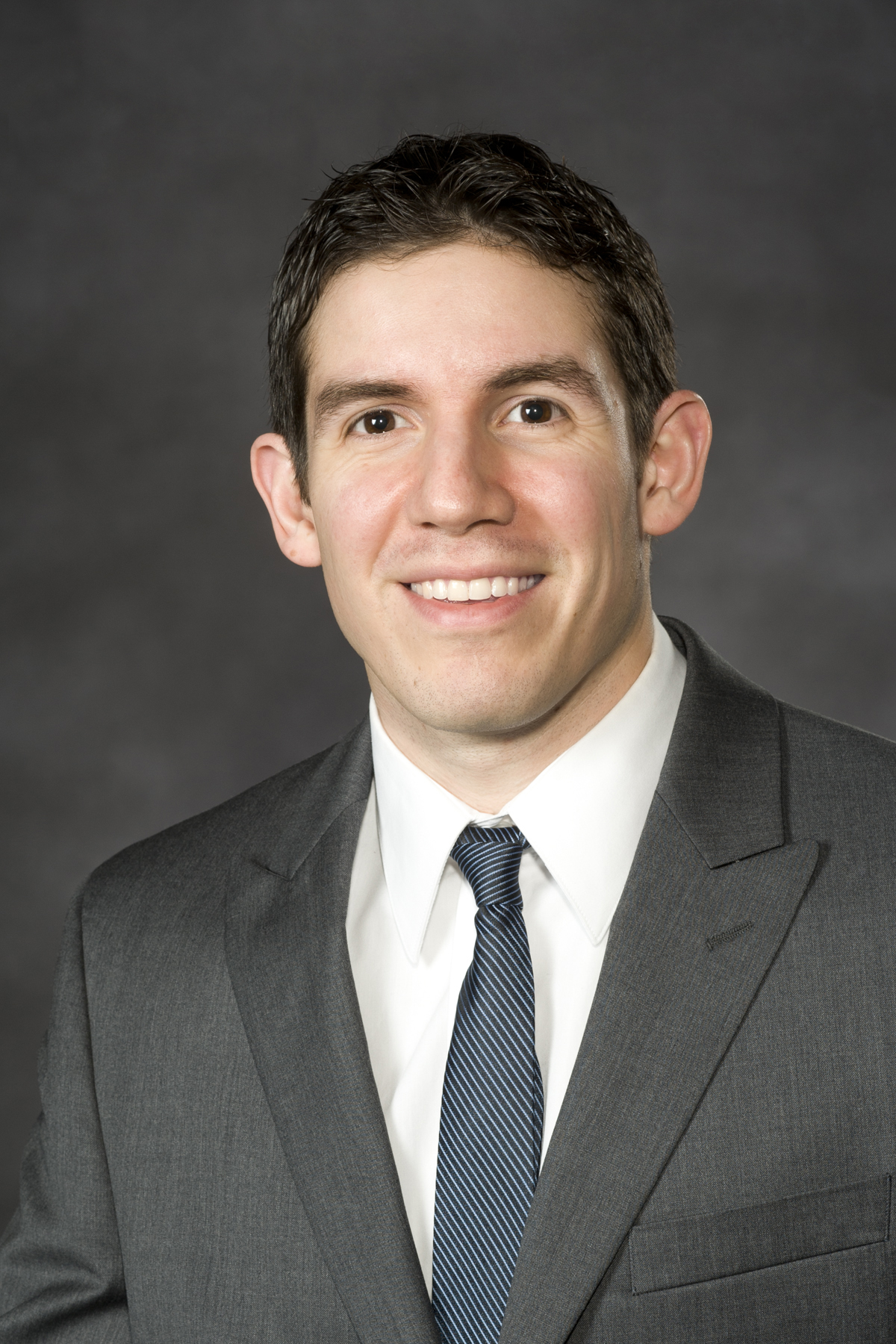 James O'Brien
IT Support Analyst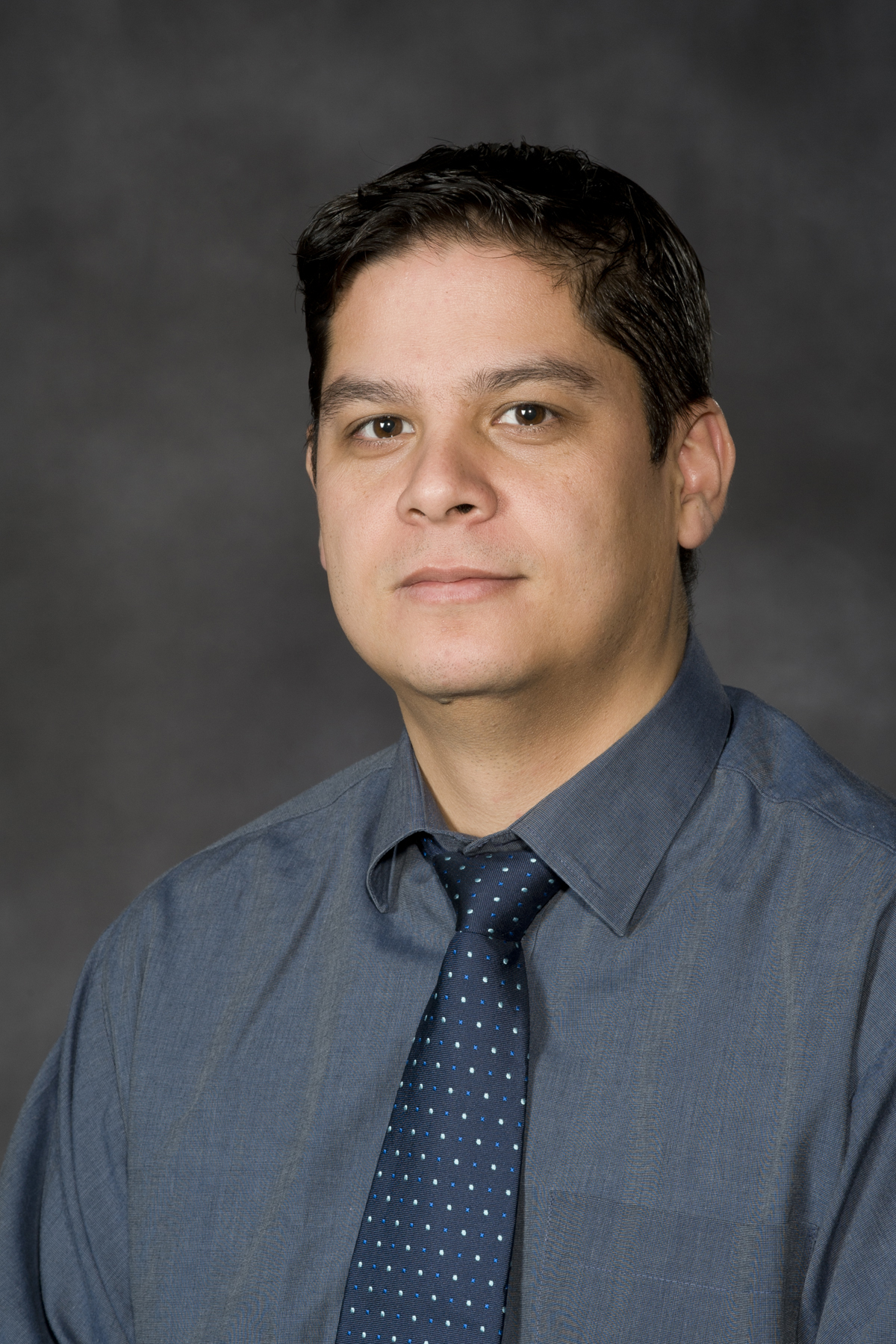 Michael Balod
IT Support Analyst
Carl Dailey
IT Support Analyst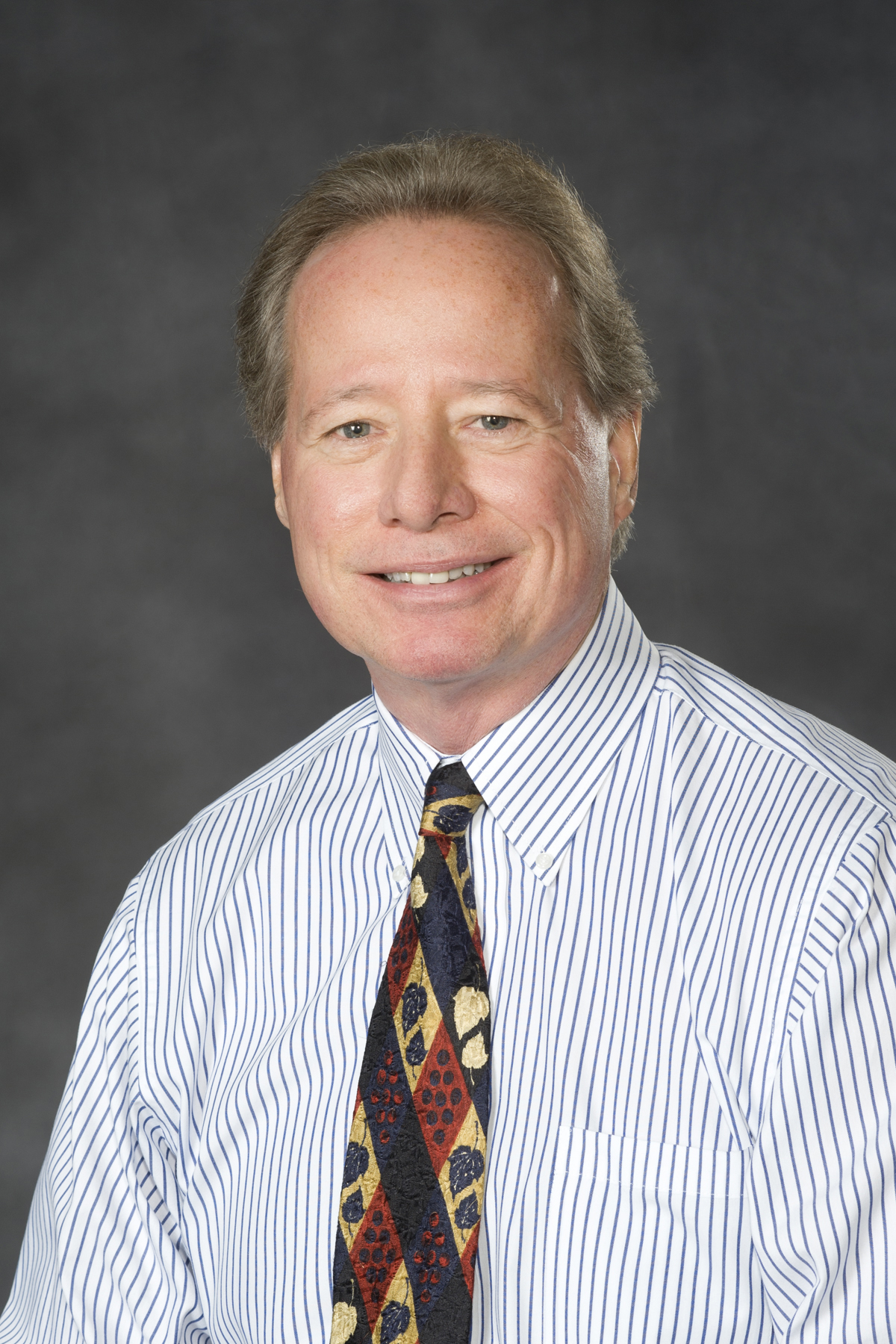 Ronald L. Davis
IT Support Analyst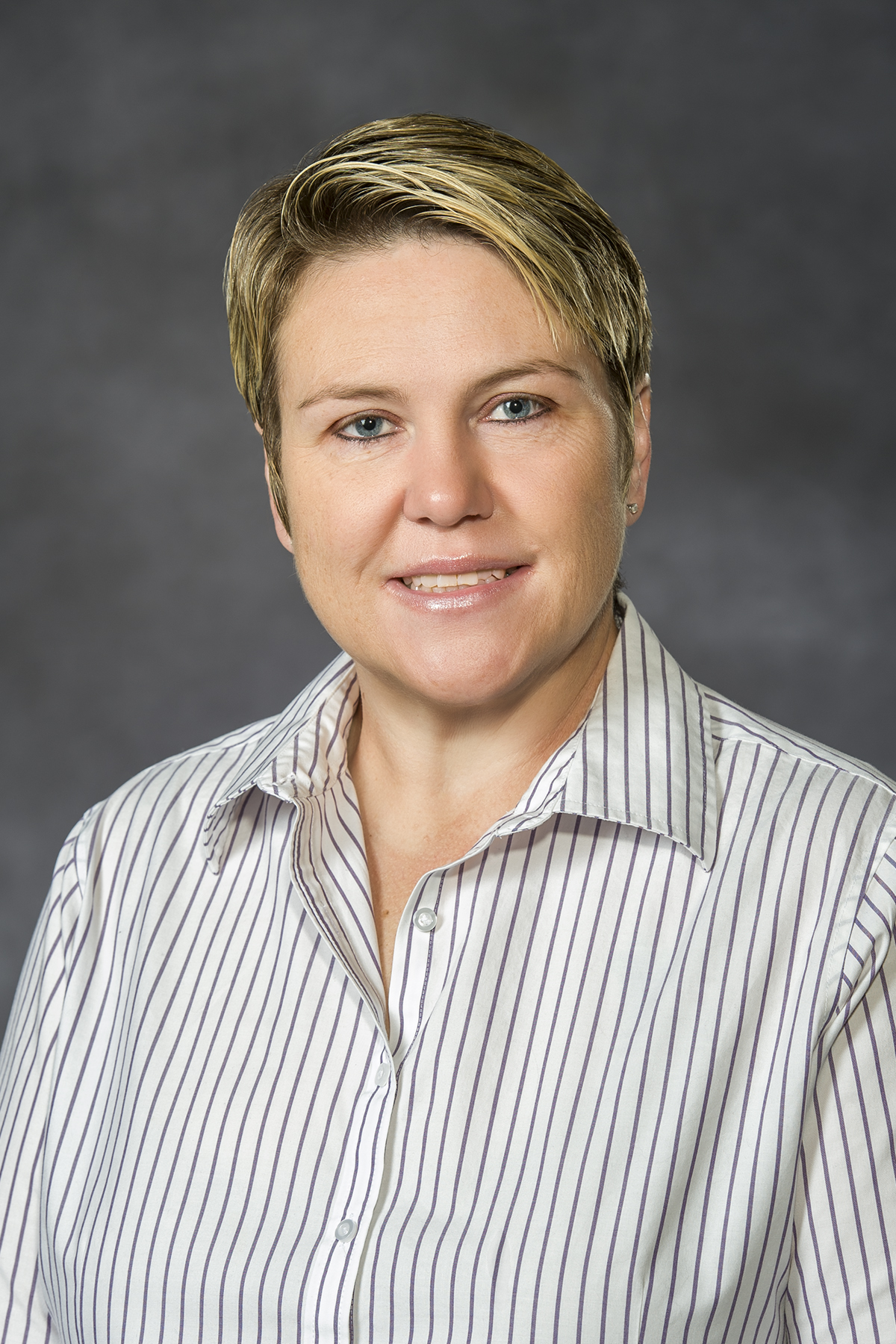 Vena Wheeler Hantke
IT Support Analyst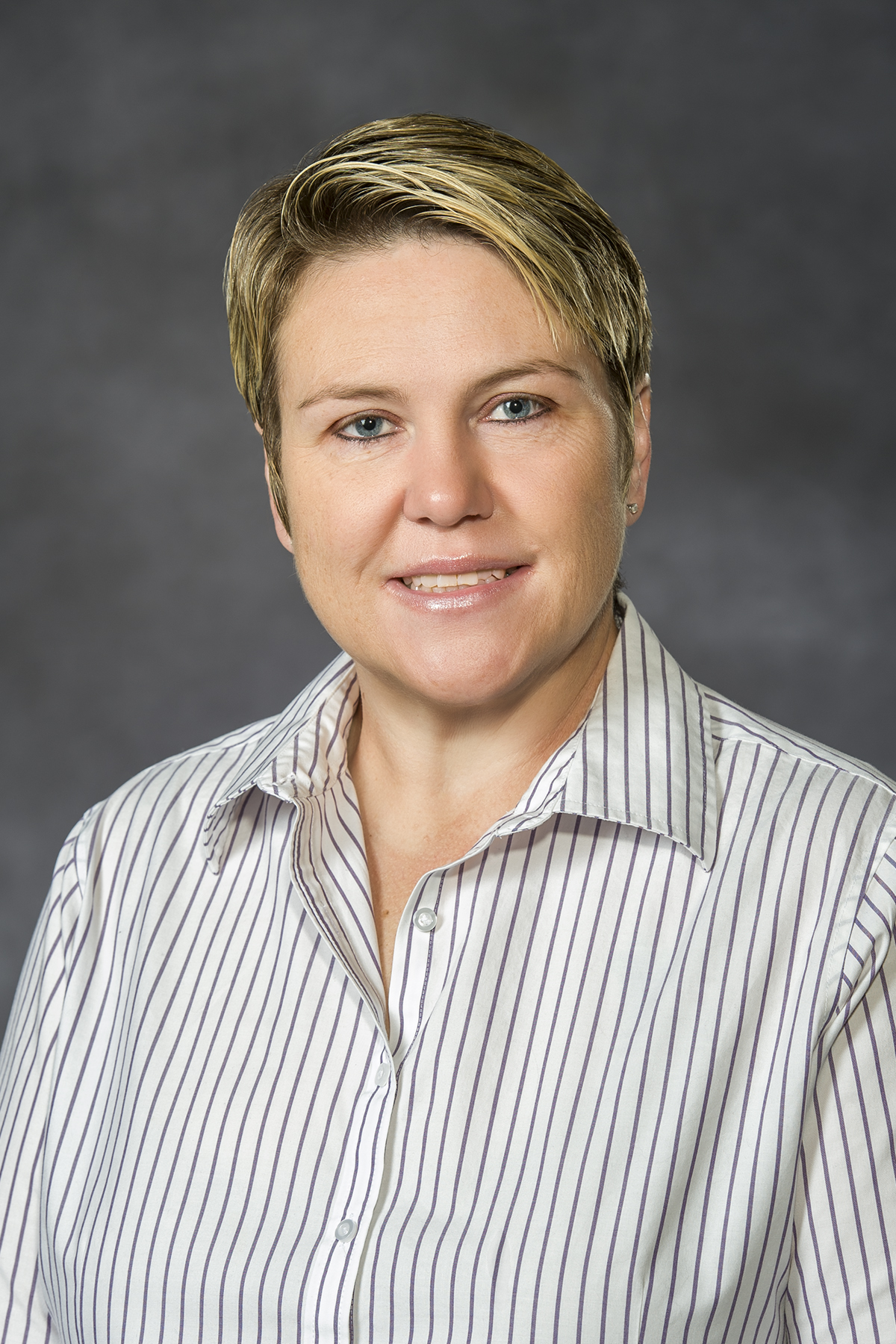 Vena Wheeler Hantke
IT Support Analyst
SOMTech / Client Services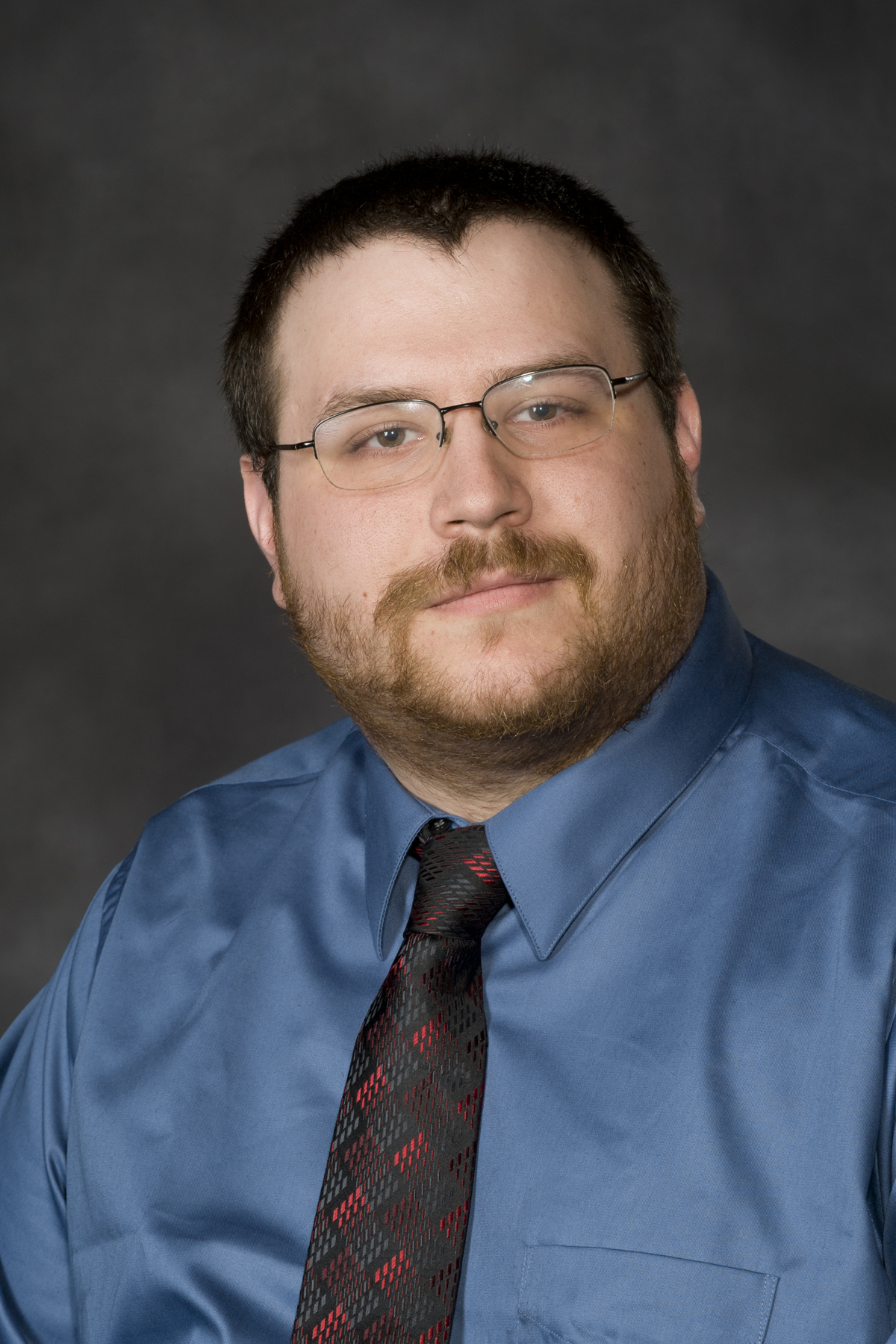 Tyler Mangino
Senior IT Support Analyst, Surgery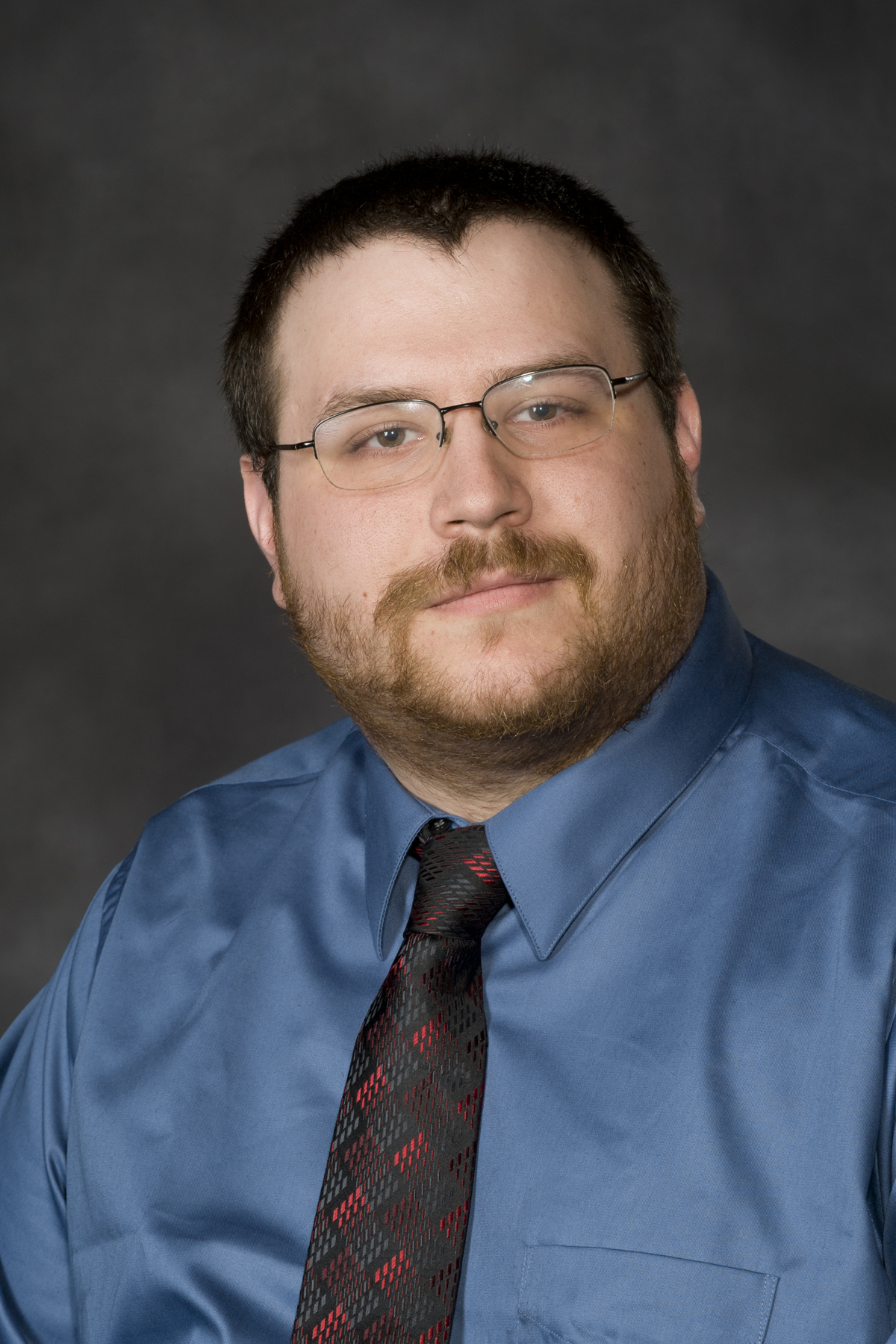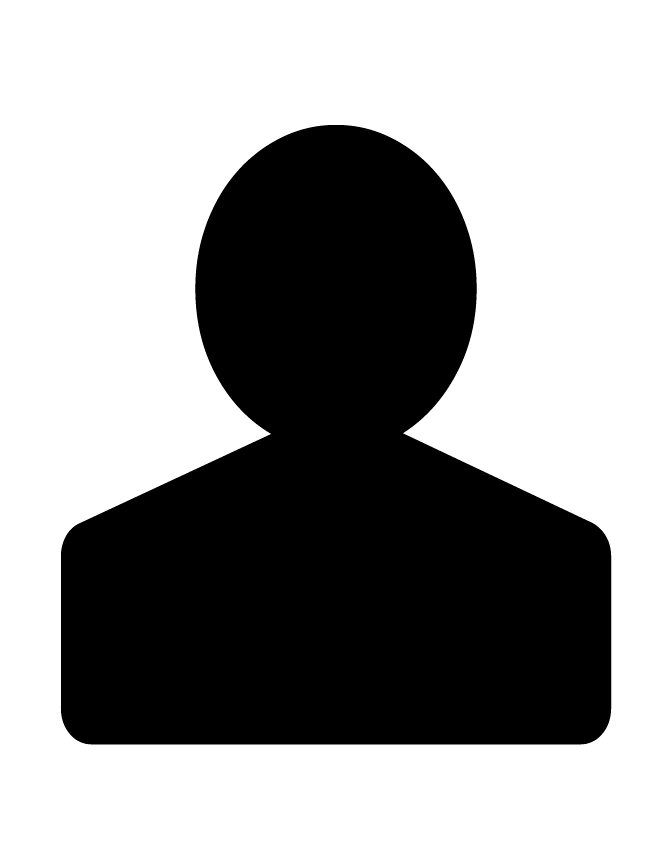 Joey Noble
Senior IT Support Analyst, VIPBG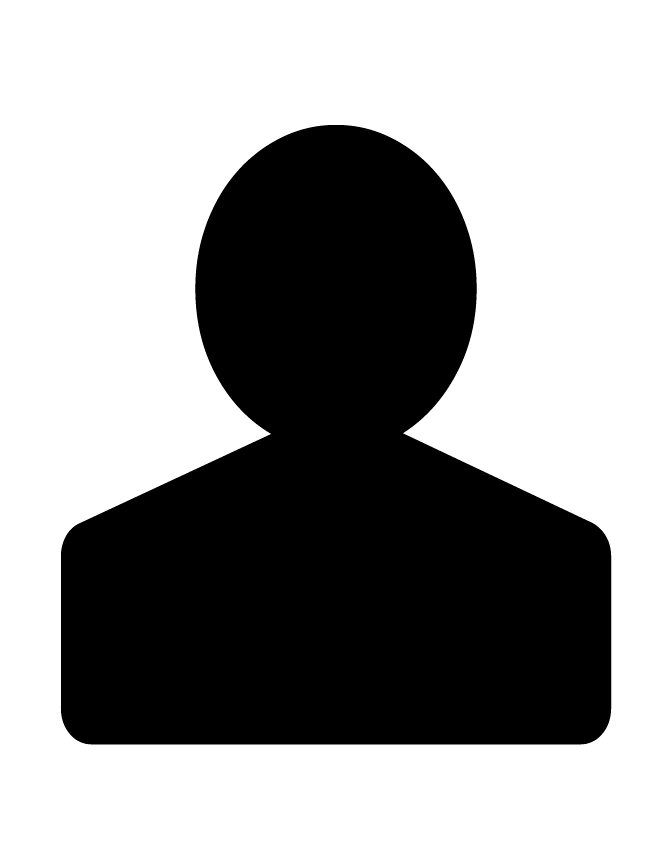 Lionel Vennie
IT Support Analyst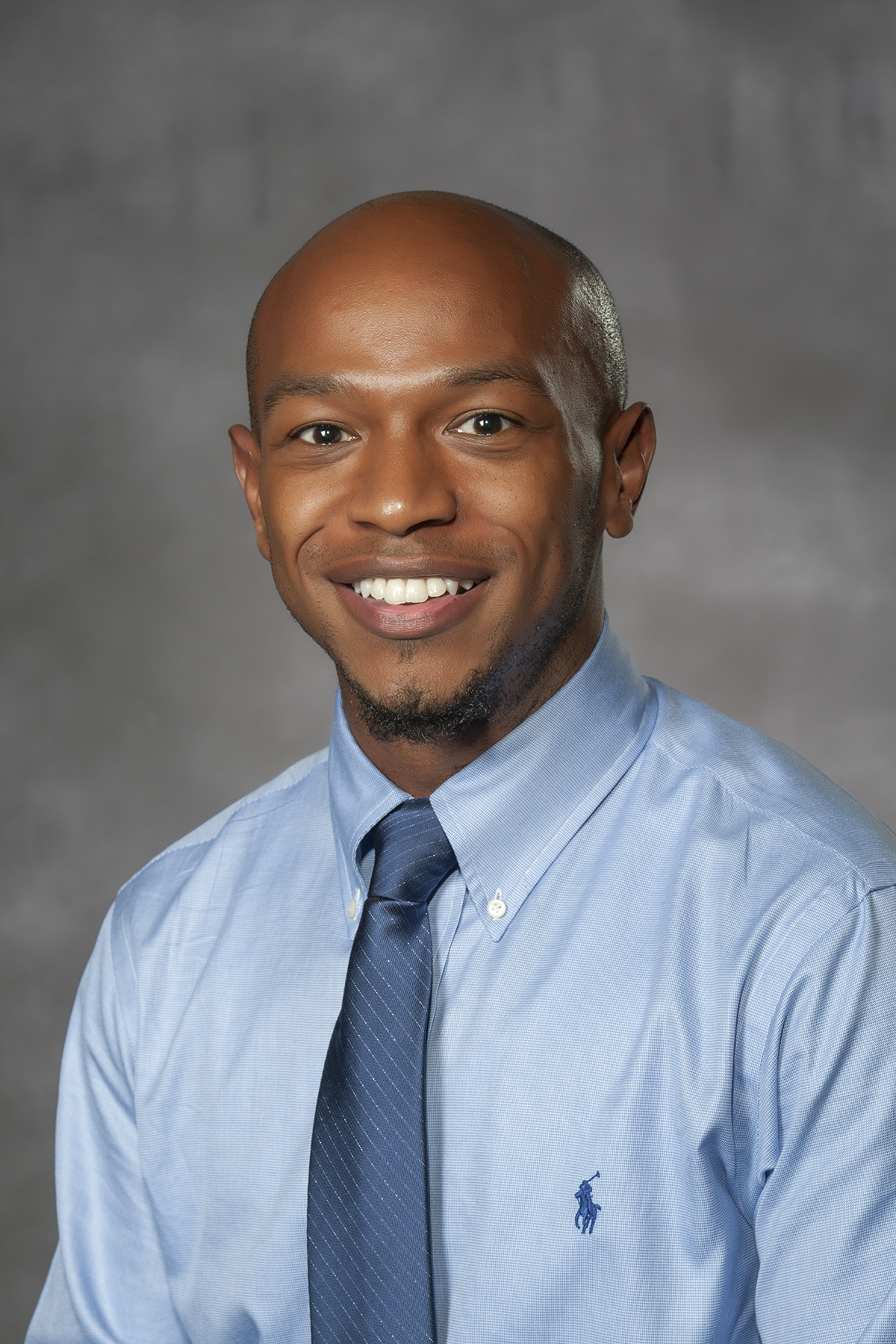 Kody Wyatt
IT Support Analyst
Rachel Dial
IT Support Analyst
Rachel Dial
IT Support Analyst
SOMTech / Client Services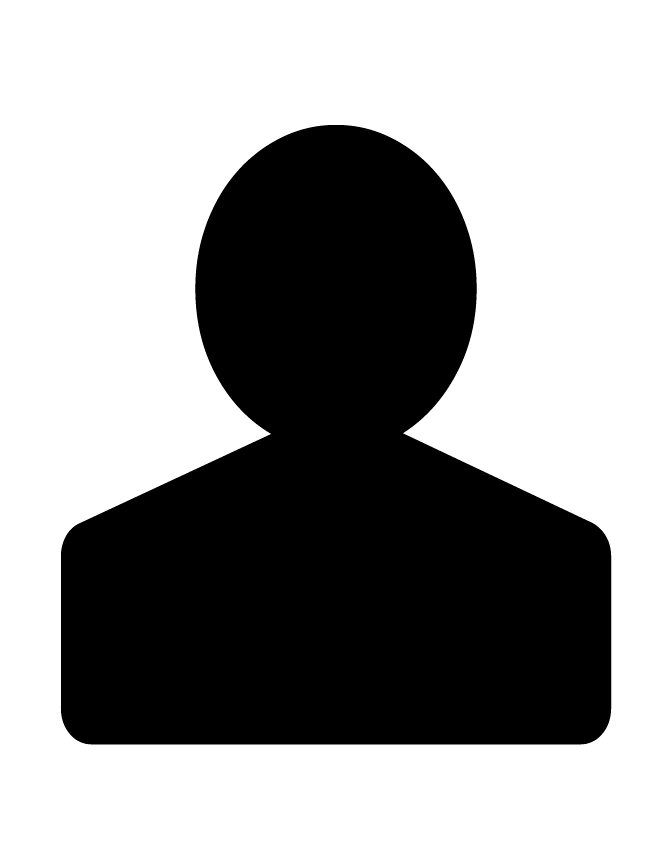 Michael Diaz
System Analyst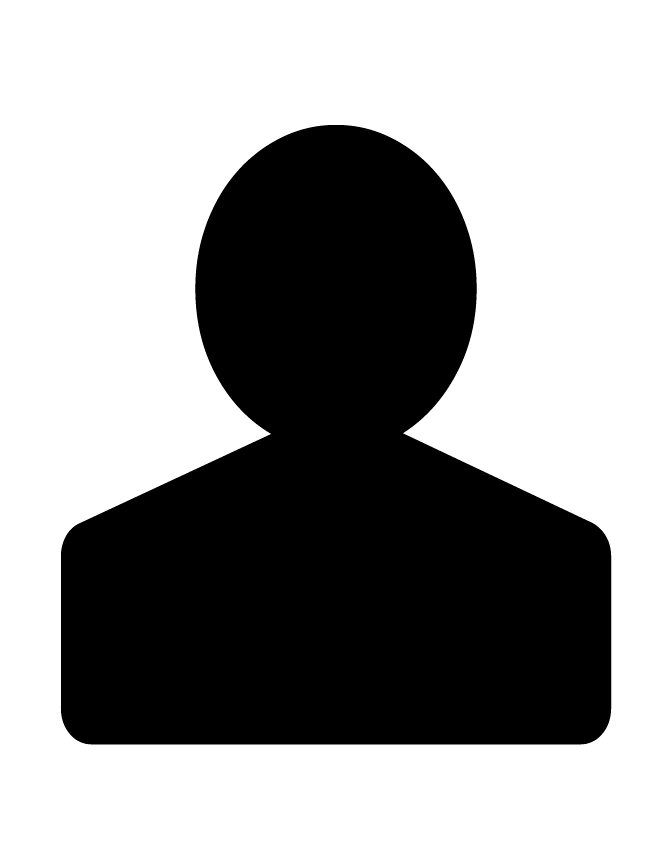 Michael Diaz
System Analyst
SOMTech / Client Services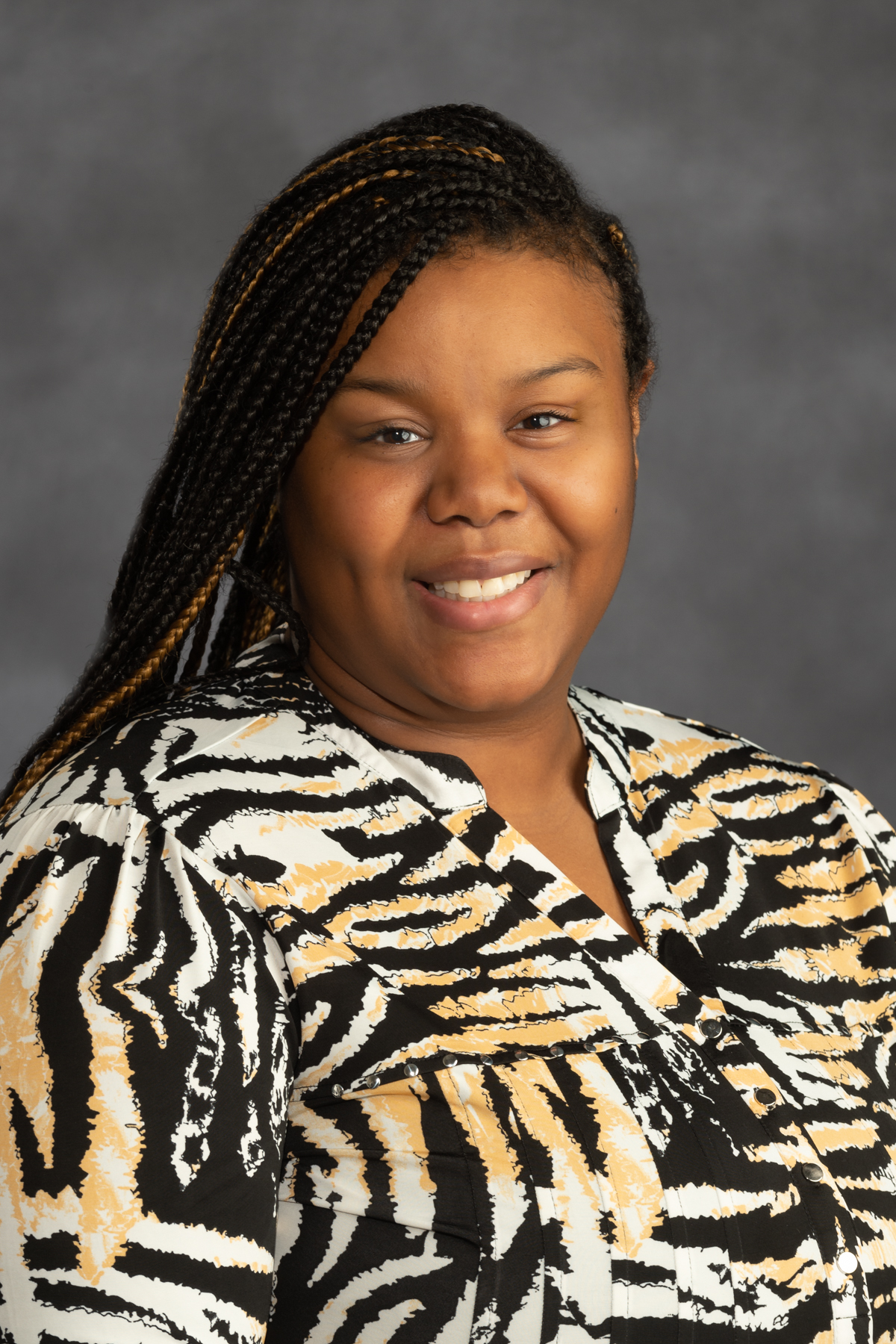 Cheyanne Thomas-Chinn
IT Support Analyst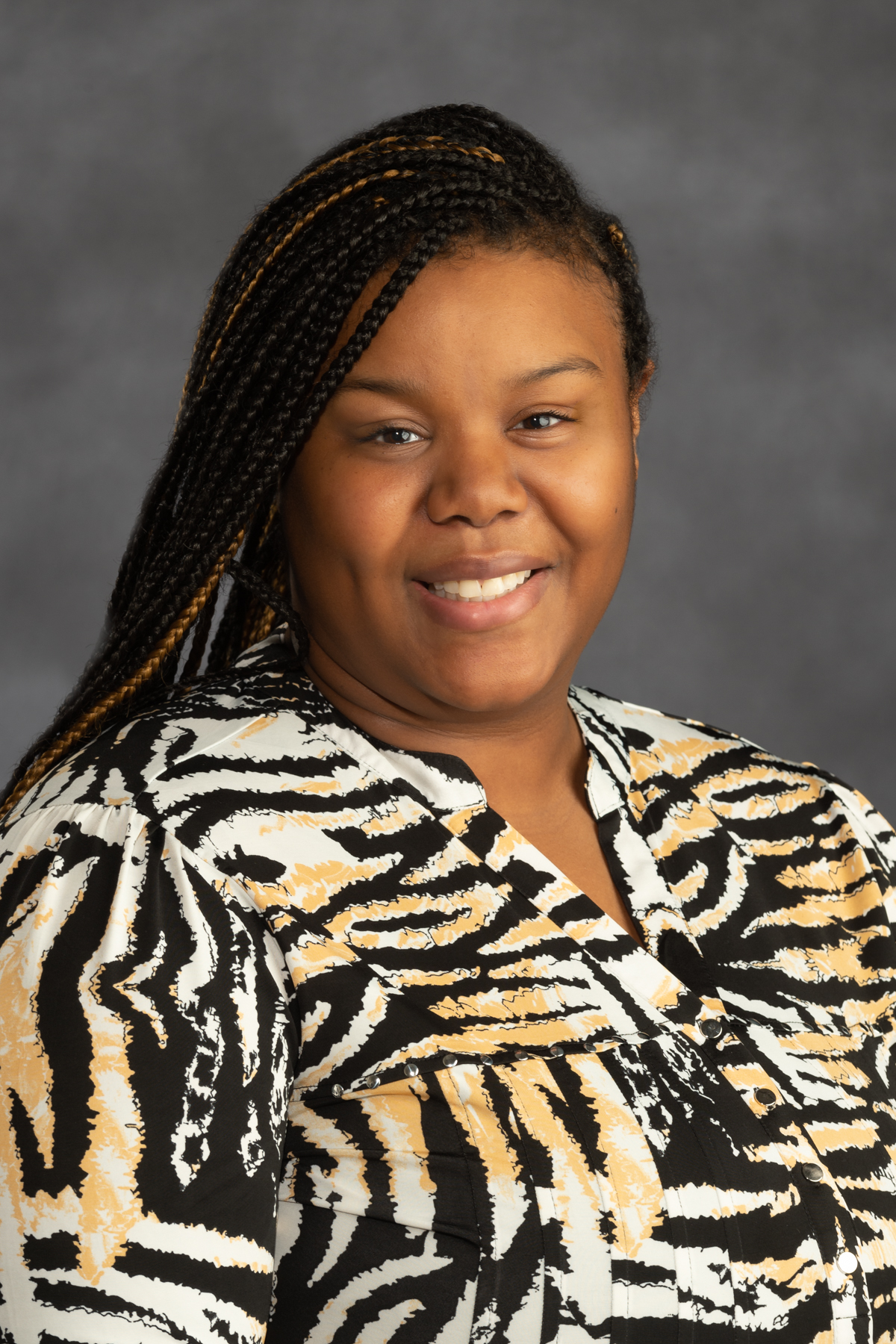 Cheyanne Thomas-Chinn
IT Support Analyst
SOMTech / Client Services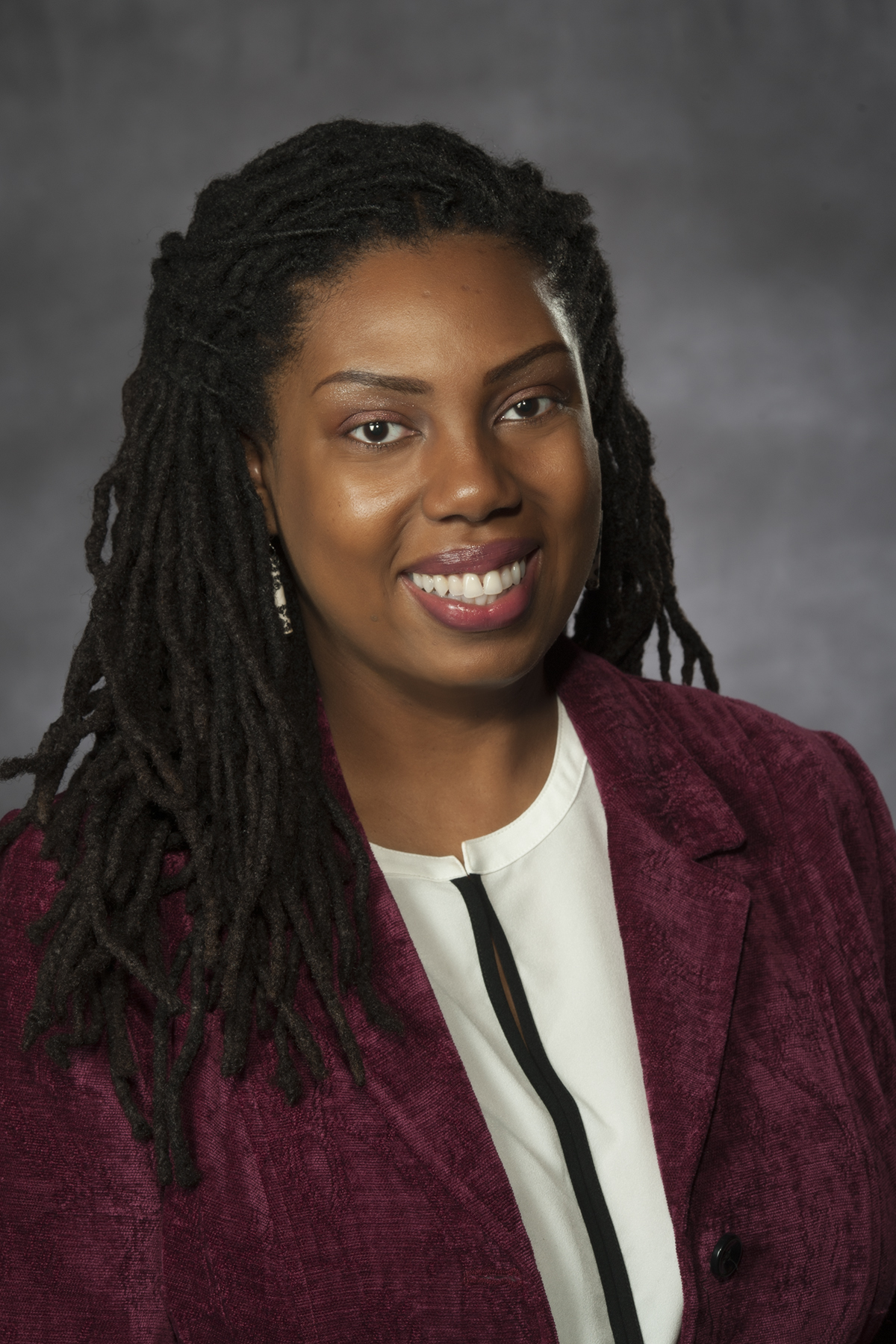 Tokoia Lewis
Systems Analyst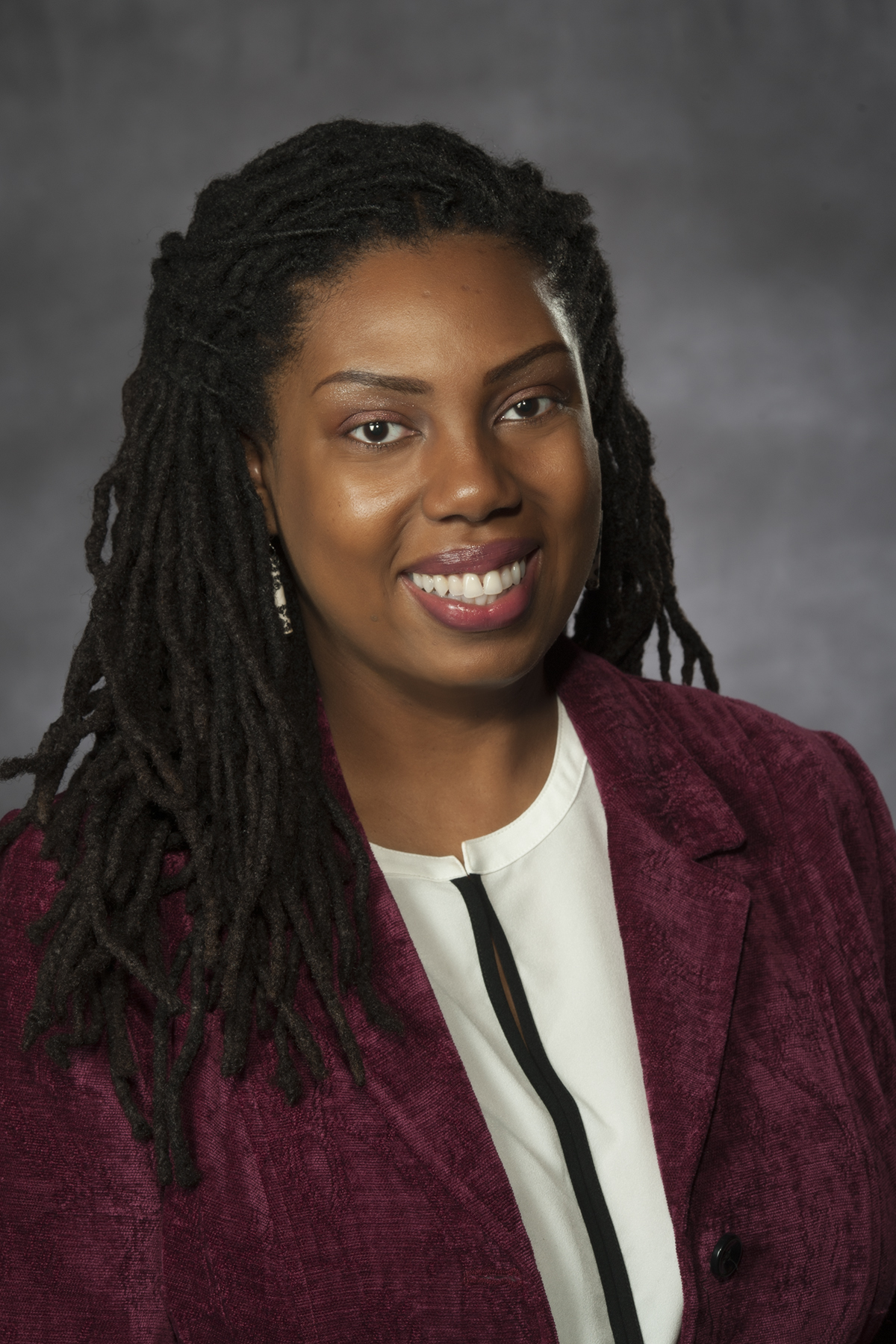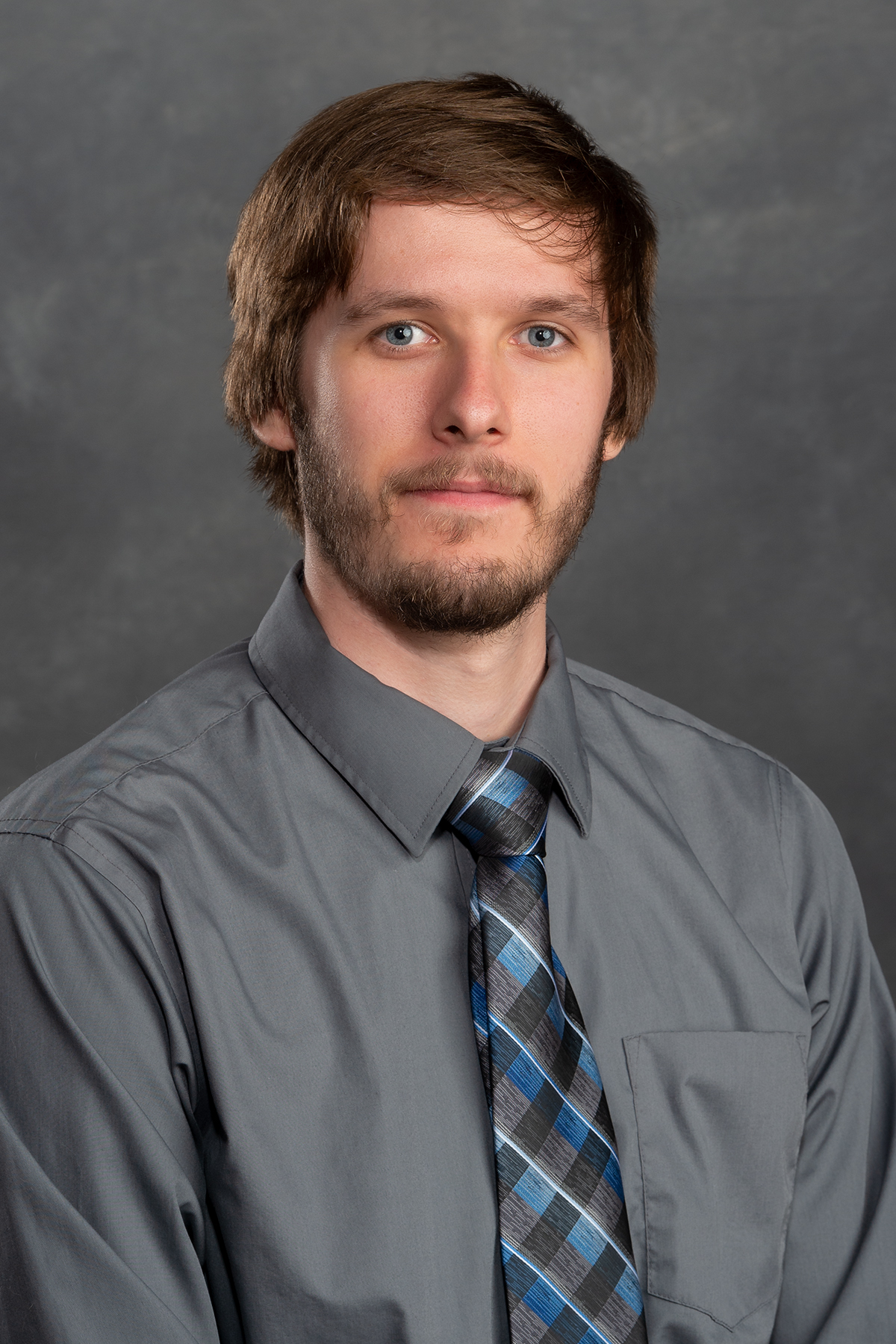 Jordan Lawrence
IT Support Analyst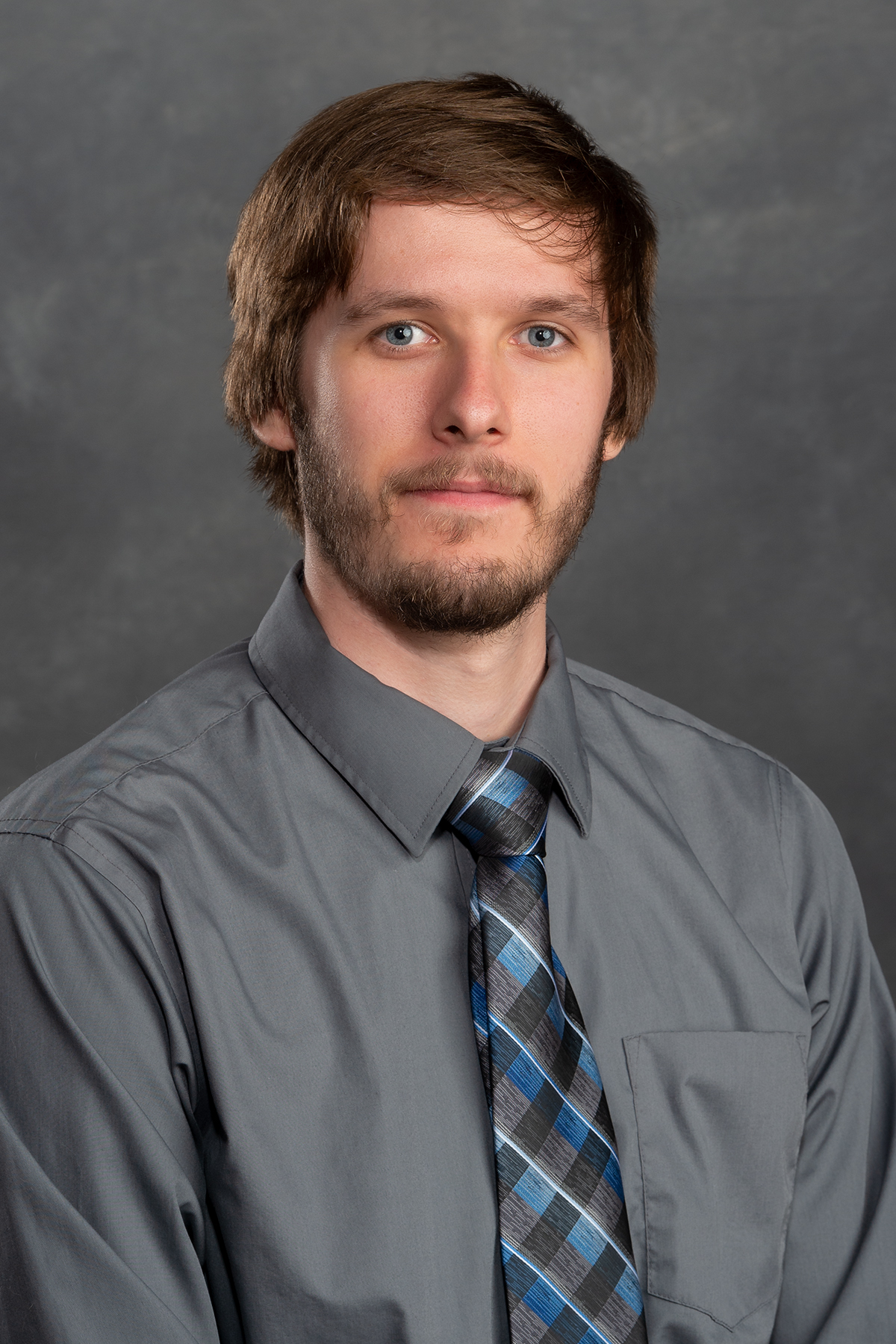 Jordan Lawrence
IT Support Analyst
SOMTech / Client Services