Selecting and ensuring delivery of the right projects in support of key drivers and mission critical business goals.
Mission:
The purpose of the Project Management Office (PMO) is to champion consistent project management practices that will help SOMTech fulfill its mission and strategic goals.
The PMO is a strategic functional unit within SOMTech which promotes and advances Project Management principles and services for all IT projects at the School of Medicine.
PMO Objectives
Using the proper methodologies and best practices standards to ensure successful completion of the project
Manage the SOMTech project portfolio
Keep School of Medicine leadership and the project community informed
Serve as the School of Medicine's authority on IT Project Management practices
Build Project Management maturity at the organizational level
The mission of the PMO is to provide an enterprise-wide approach to identify, prioritize, and successfully execute a technology portfolio of initiatives and projects that are aligned with School of Medicine's strategic goals and educational vision.
The PMO's primary responsibility is to manage and control project constraints by ensuring project plans are implemented on schedule, within scope, and budget. Project management leadership is responsible for establishing and implementing best practices for the benefit of University in a way that encourages collaboration, standardization, and overall improvement in our academic, research and clinical community.
The PMO is staffed by one, full-time Senior IT Project Manager and coordinates the work of all SOMTech units and the managers who manage these projects as part of their regular duties.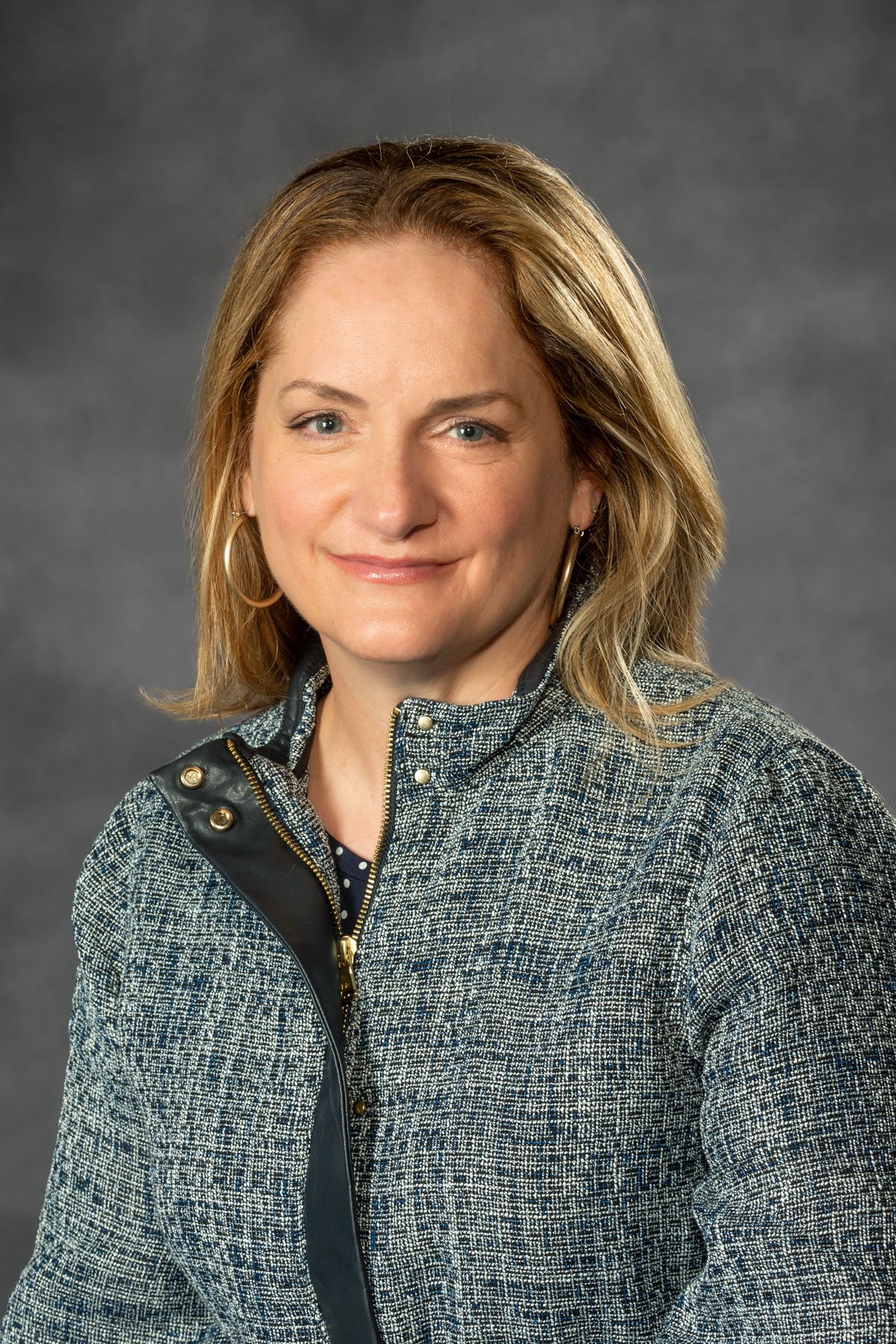 Lynne Jeffries
Senior IT Project Manager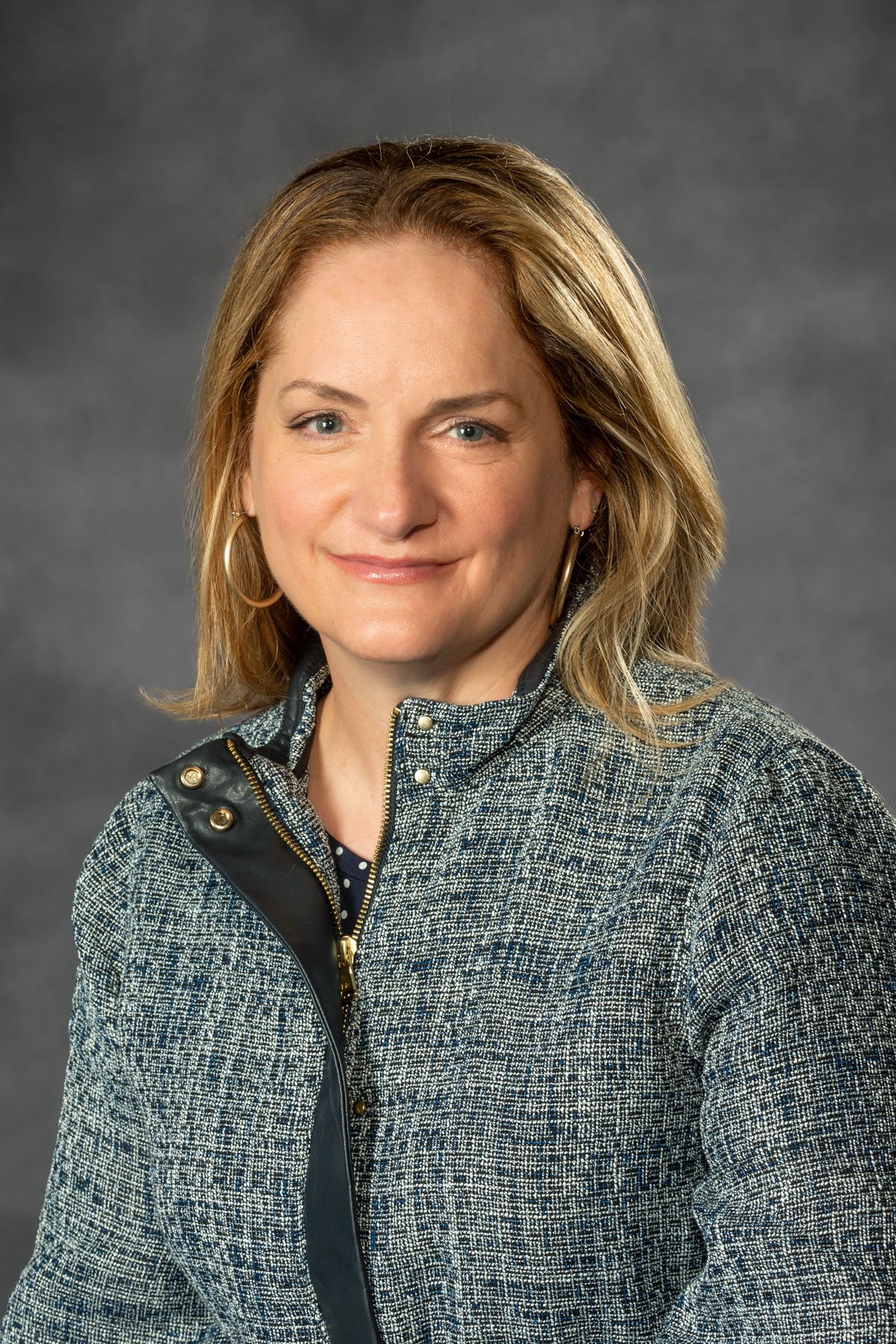 Lynne Jeffries
Senior IT Project Manager
SOMTech / Project Management Office (PMO)
Phone: (804) 828-8740
Email: Lynne.Jeffries@vcuhealth.org