Committed to advancing technological innovation to positively impact the School of Medicine's healthcare, education, and research missions.
The Office of the Assistant Dean for School of Medicine Technology Services (SOMTech) acts as an accelerator for organizational change by providing expert information technology leadership and direction to advance the School of Medicine's mission, improve the end-user experience, and deliver world-class, superior services to VCU's faculty, researchers, students and staff.
This office ensures optimal alignment between VCU Technology Services and VCU Health IT and oversees the performance effectiveness of all SOMTech units to execute on its individual mission objectives and goals. Through collaborative and active engagement with internal and external partners, the office looks for optimizations in technology investments while creating capacity to support innovation in key areas:
Enhancing instruction, teaching, and learning;
Augmenting the academic research enterprise;
Infusing agile, modern services and tools into the administrative and business missions;
In harmony with VCU's Quest 2025: Together We Transform plan to be recognized as a preeminent national urban public research university and academic health center, SOMTech will serve as a recognized driver of information technology leadership and excellence for VCU, accelerate the evolution and adoption of innovative technology at VCU, and act as a strategic business partner who will empower the success of our colleagues across the academic, research, administrative and clinical enterprise.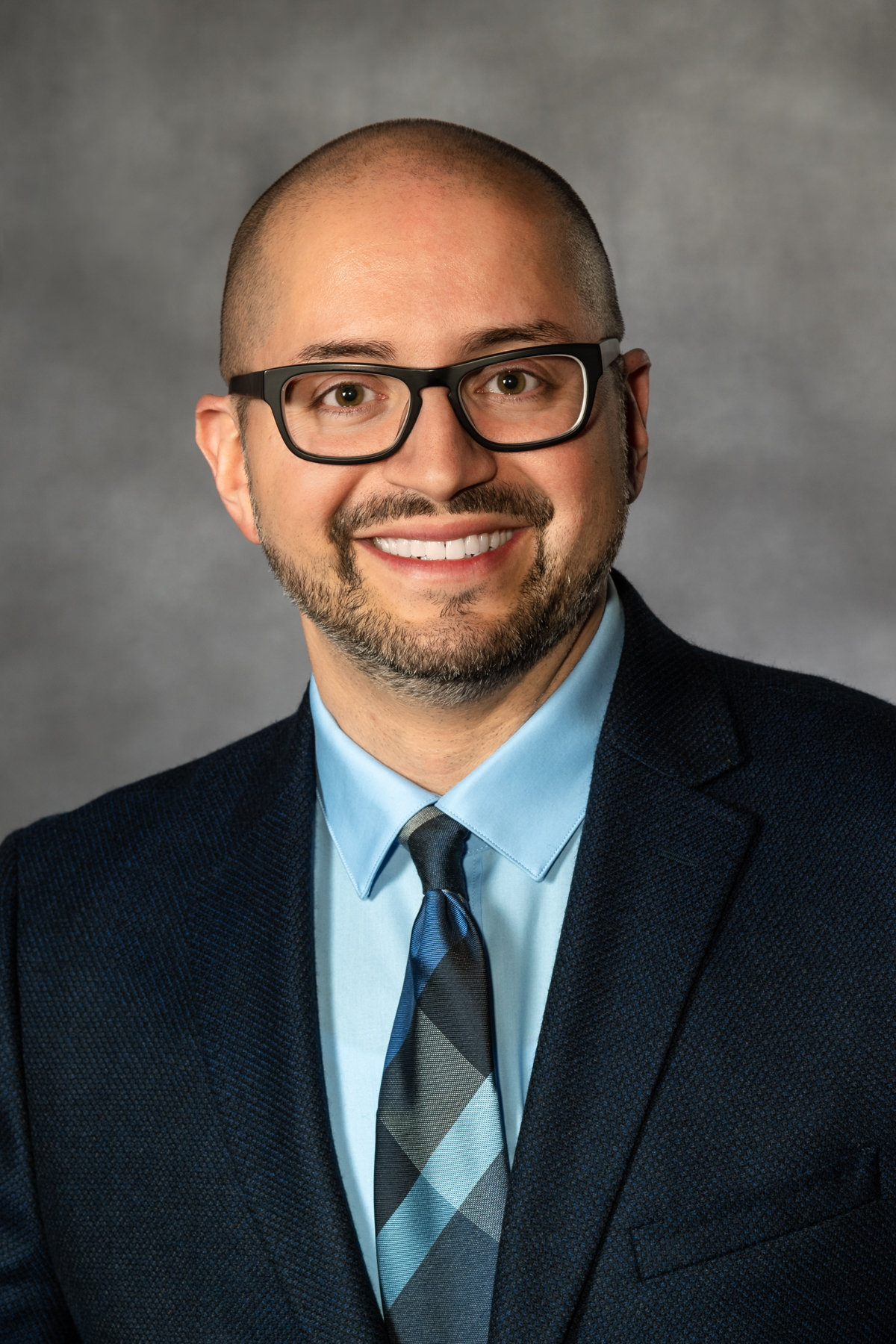 Wies Rafi
Assistant Dean for Technology Services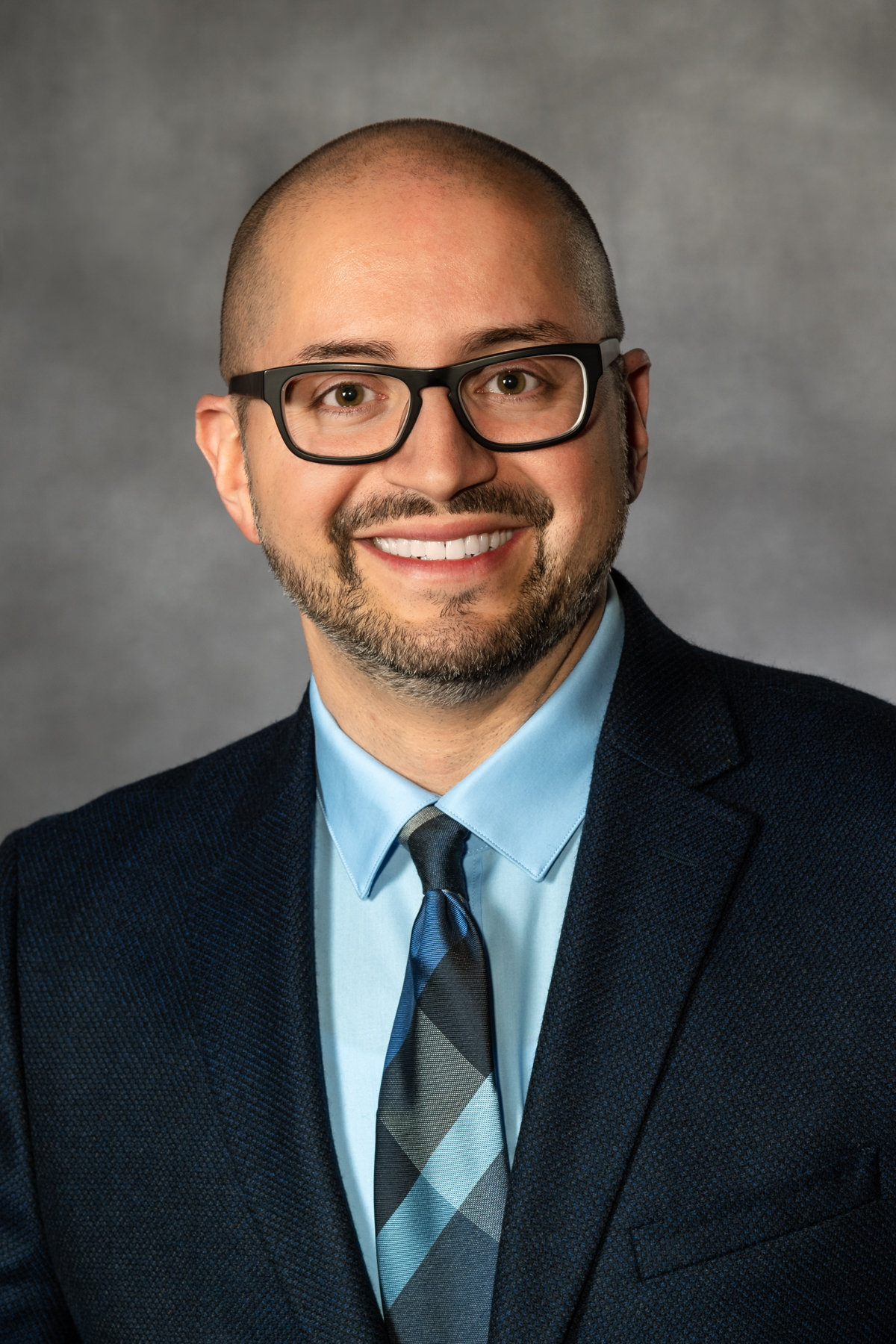 Wies Rafi
Assistant Dean for Technology Services
SOMTech / Office of the Assistant Dean
Phone: (804) 628-7575
Email: wies.rafi@vcuhealth.org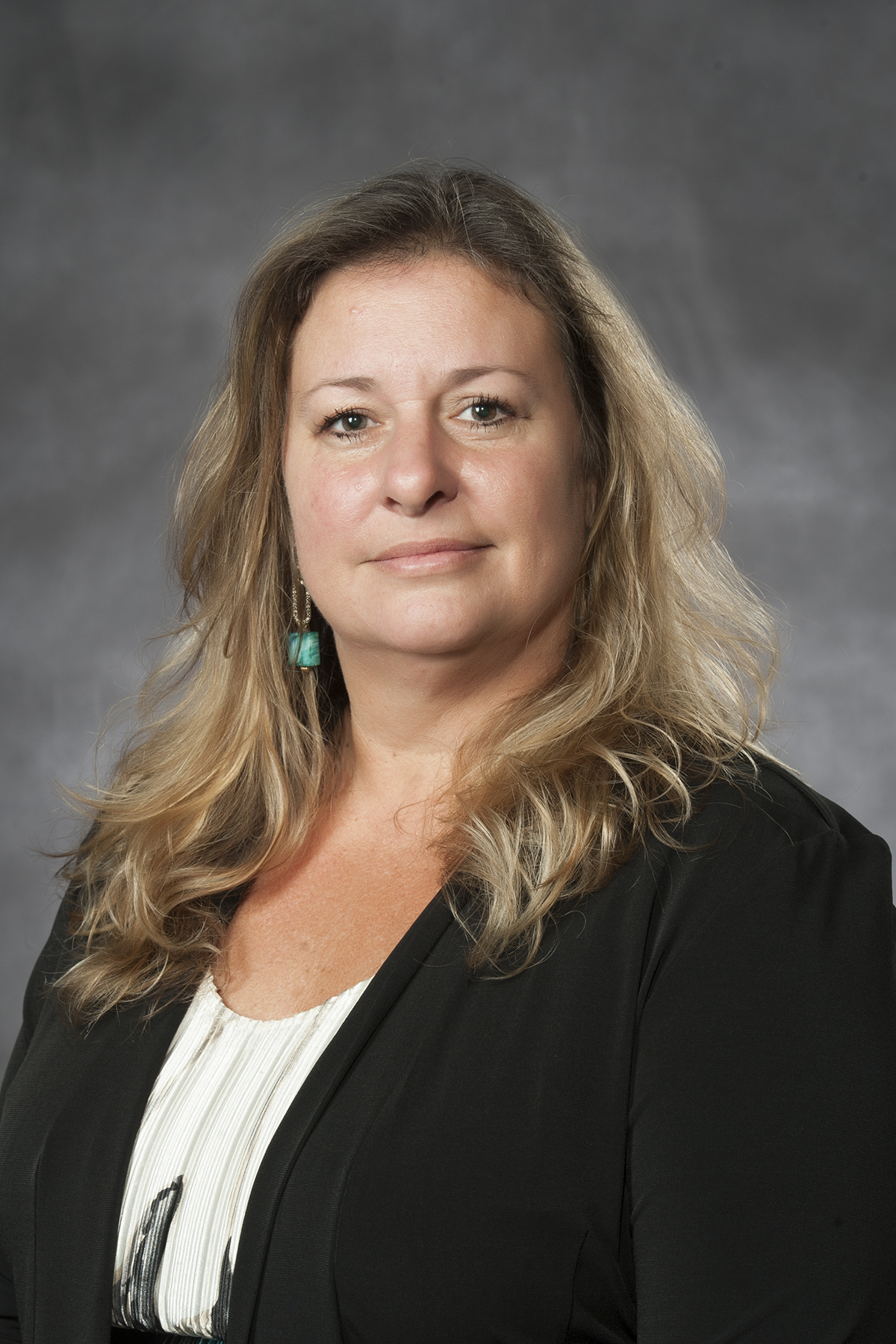 Tammy Thompson
Administrative & Fiscal Assistant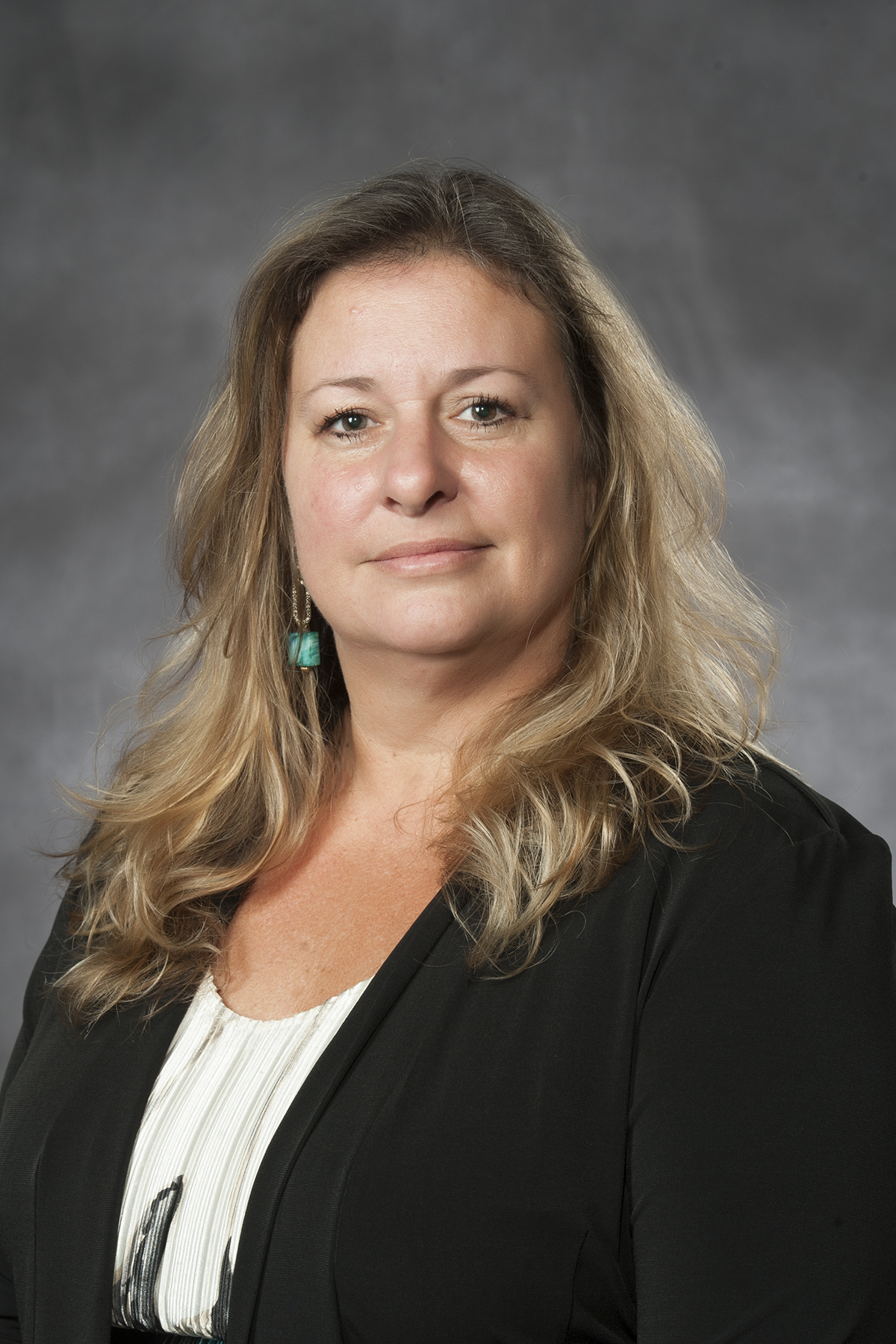 Tammy Thompson
Administrative & Fiscal Assistant
SOMTech / Office of the Assistant Dean
Phone: (804) 628-4863
Email: Tammy.Thompson@vcuhealth.org